Take that Glass: Modified Epson Moverio glasses bring new interactive AR
9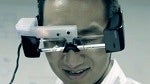 APX Labs is developing an interactive augmented reality function that brings a whole new application to
Epson's Moverio BT-100 3D glasses
, which are serving as the test bed for this concept and demo.
However, instead of your own personal video viewing device, we will soon be able to interact with the things we are viewing. Imagine Nokia's City Lens, but through glasses, and being able to point your glasses at designated points to gather information.
Those designated points are called Northstars, and they hold a lot of potential for all sorts of practical applications. For businesses, people will be able to simply look at points to get real-time inventory. Consumers might be able to look at points to get updated shipping information about a package they might be tracking.
Social feeds can find a new dimension for real-time sharing of video or other content. As APX Labs develops this concept further, the goal is to enable users, businesses and developers to build their own content for use on the platform. Are these modified Moverio glasses as sleek looking as Glass? No, but there has not been much talk about Glass by way of augmented reality…yet.
via:
Engadget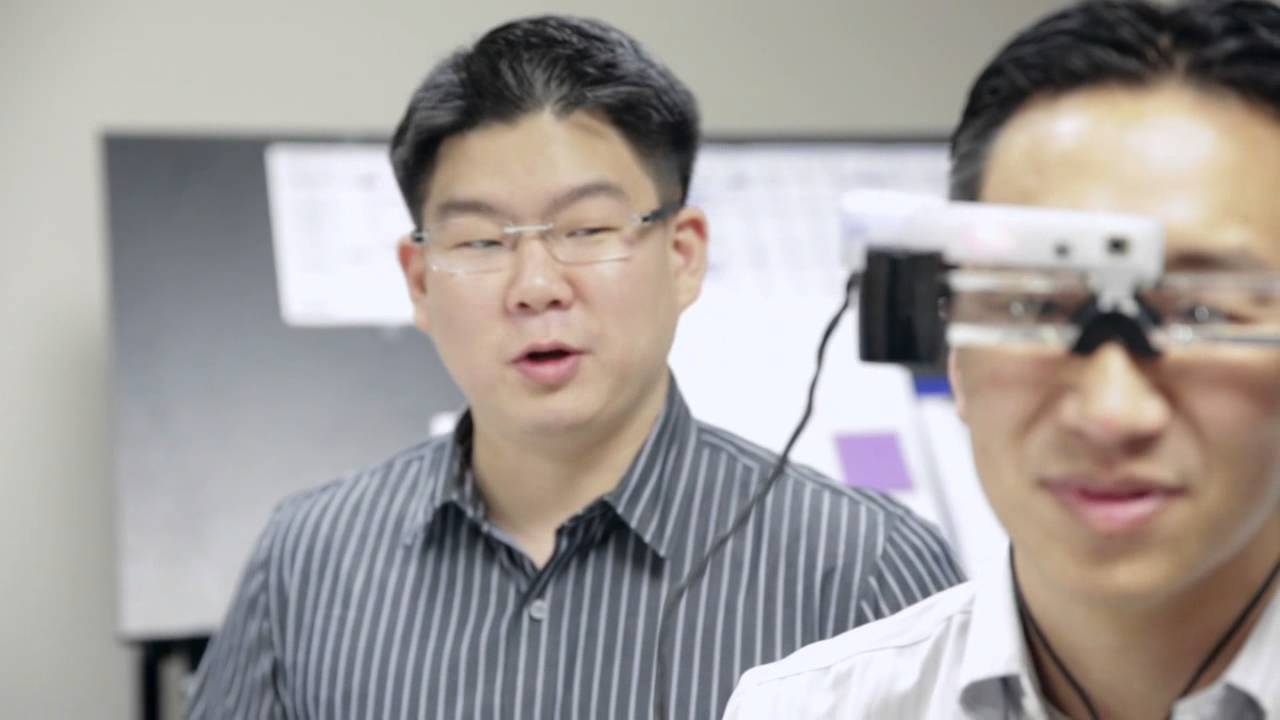 Recommended Stories