Unexpected drama at HMD Global, the company behind Nokia phones: CEO leaves, effective immediately
63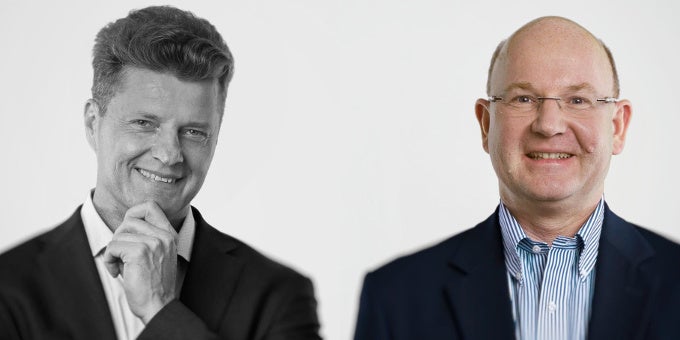 Arto Nummela (left) steps down immediately, replaced by Florian Seiche (right)
Long-time Nokia veteran Arto Nummela leaves the position as chief executive officer of HMD Global, the company that makes Nokia phones. The decision is effective immediately, and Nummela will be replaced by Florian Seiche, who currently serves as company President.
"Arto Nummela has played a key role in the creation of the HMD Global operation, building the team and launching our first products. On behalf of the whole Board, I thank Arto for his contribution and wish him well in his future endeavors,"
chairman Sam Chin said in an official statement.
The shake-up at HMD Global comes at a time when rumors about the first Nokia flagship under the new company intensify. We have seen leaked pictures of
what is expected to be called the Nokia 8
, a Snapdragon 835 phone with a Zeiss dual camera setup.
Arto Nummela has spoken a few times with the media in the past few months, charting an interesting future path for Nokia phones. Nummela has said that he does not want Nokia phones to engage in a specs and megapixels race, but instead wants them to focus on a valuable user experience and a clutter-free phone.
Update:
We have reached out to HMD Global about the reasons for the move. We did not get any specifics, but here is the official statement they sent us:
"This is a personal matter for Arto and the Board. The business has got off to a fantastic start and we are pleased with the progress of our new start up. We also have a fantastic leadership team with decades of experience who help to lead our business."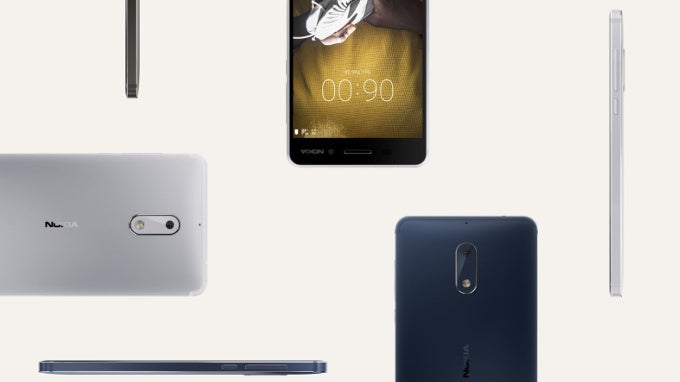 Nokia 6
source: HMD Global
Recommended Stories