U.S. Cellular launches new unlimited plan that pays customers back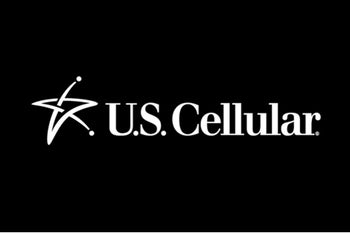 News about a possible price increase of U.S. Cellular's unlimited plans
surfaced last week
, along with the information that the carrier plans to attract new customers and keep the current ones by launching a new plan that will pay them back if certain requirements are met.
Today, U.S. Cellular announced that its new Unlimited with Payback plan allows customers to take advantage of an unlimited data plan that pays them back for data they don't use. Basically, U.S. consumers will be offered $10 per month via a monthly bill credit when they use less than 3GB of data per line, which means that a family of four can save up to $40 per month.
For one line of U.S. Cellular's Unlimited with Payback plan customers will have to come up with $65, but if they get four, they'll only pay $40 for each line. Apparently, the streaming is capped at 3Mbps and if you exceed 22GB in a month, your data connection will switch to 2G speeds.
However, if you manage to keep your data usage below 3GB each month, you'll be able to save $120 per year for each line. On top of that,
U.S. Cellular
offers customers who refer their friends to its network up to $200 per account when their friends activate a smartphone on a 2GB Total Plan.