U.S. Cellular to hike prices, but will "bribe" subscribers who use less than 3GB data monthly?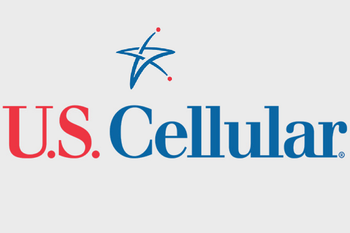 Quick, which wireless carrier is the fifth largest in the U.S.? Well, you know that ranked by subscribers Verizon is on top followed by AT&T, T-Mobile and Sprint. But what you might not know is that U.S. Cellular is number five. According to the latest data from Q1 2017, U.S. Cellular has 5 million users spread among 426 markets in 23 states. According to a new report, the carrier is making changes to its plans on August 23rd.
Unofficially, U.S. Cellular is expected to eliminate one tier of service with 6GB of high-speed data. That will leave it with a plan offering 2GB of LTE data, another plan called Unlimited and a third plan called Unlimited Plus. Pricing of the latter two plans will rise by $5 per month to $65 a month and $75 a month respectively. But it also is offering a "bribe" to subscribers of either unlimited plan who consume only a small amount of data each month.
Called "All Unlimited with Payback," this feature goes into effect when an Unlimited or Unlimited Plus subscriber uses less than 3GB of data in a month. Those who play ball with U.S. Cellular will receive $10 back for each month that they conserve data. The $10 will appear under the category marked "Other credits and Charges" on the bill.
Again, this has not yet been officially unveiled by the carrier. It should be unwrapped a week from this Thursday, and we will let you know when the announcement has been made.