Selected iOS users are receiving Twitter's prototype app Twttr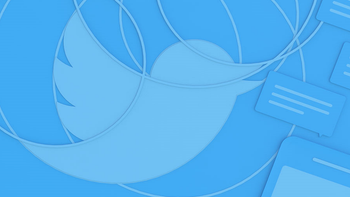 A
tweet disseminated by Twitter Support today
revealed that Twitter has started rolling out its new Twttr app to those who accepted for its prototype program. While Twitter is limiting the program to a couple of thousand people who speak English and Japanese, it doesn't hurt to submit the survey just in case Twitter broadens participation in the program. To do so, click
here
and answer some easy questions. Twitter wants to know if you're using an iOS or Android phone, what language you speak, where you live, and your @handle for Twitter. That's it. Keep in mind that right now the program is available for iOS users only.
If you're accepted, Twitter will send you an email notification sometime over the next few days. That email will contain a link that you will need to click on to show that you have accepted the invitation to join the program. And yet another email will soon arrive, finally inviting you into the prototype program. Those accepted will then download the Twttr app, which features a new UI and conversation design, and use it in place of the regular iOS Twitter app.
Those who end up using the Twttr app can tweet their feedback using the hashtag #LetsHaveAConvo. Or, users can
fill out an online form
created precisely for this purpose. Twitter wants to know what you like or dislike about the prototype app and any changes that you might suggest.
As for Twitter users with an Android device, we imagine that eventually, they will also get an opportunity to join the prototype program and try out the Twttr app.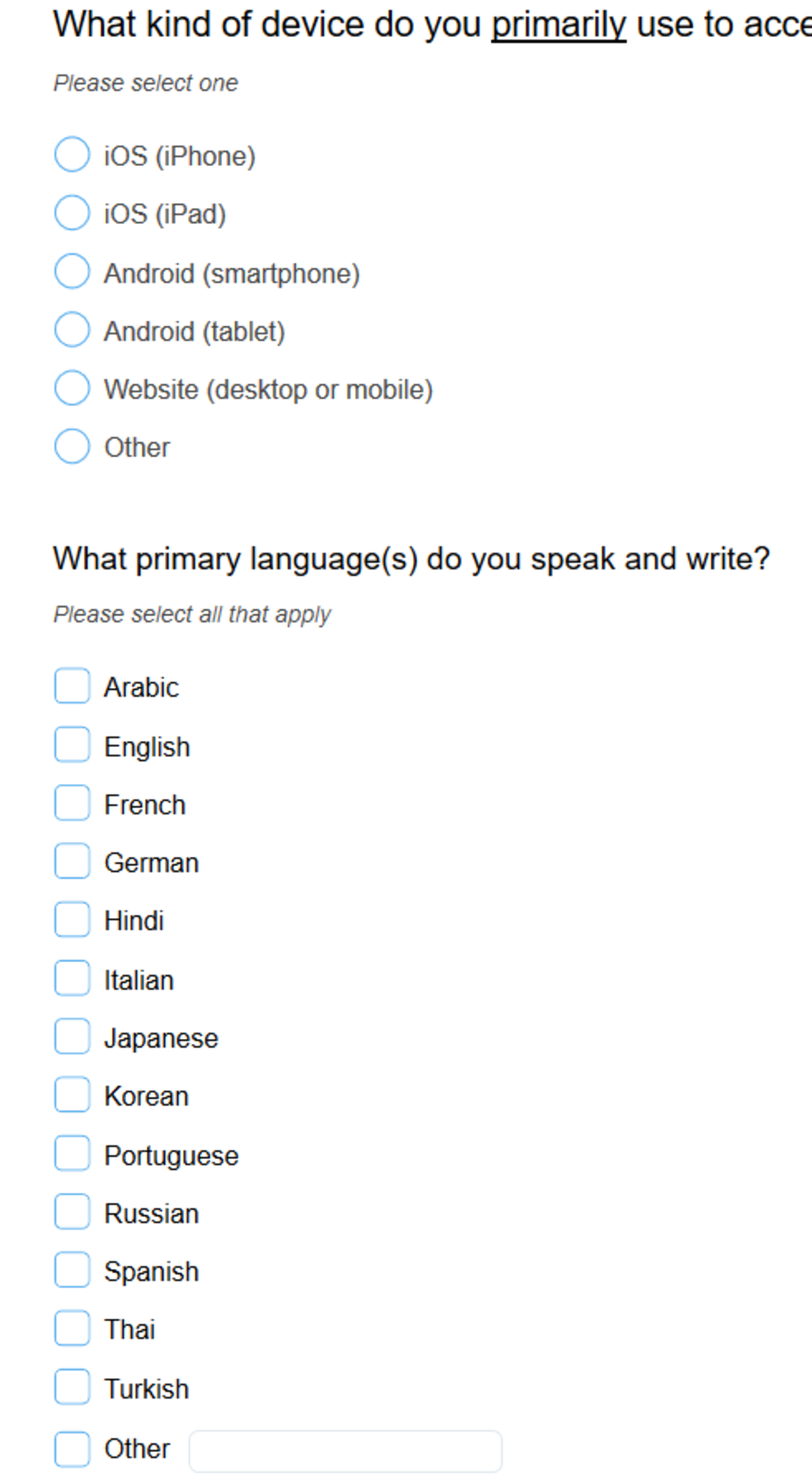 Those with an iOS device can fill out this survey to try an get accepted for Twitter's prototype program