Twitpic closing its doors, shuttering service on October 25th, hurry to save your pictures
2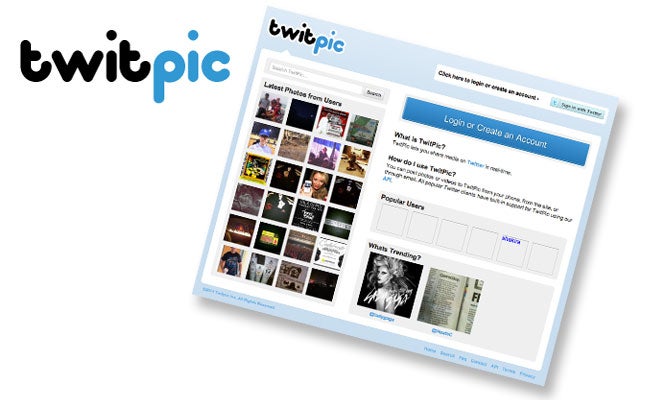 Like so many services that made a name for themselves as services that tightly integrated with Twitter, Twitpic is shutting down in one week, and taking everything with it if you do not export your data and photos before then.
Twitter has been tightening up control over its ecosystem for the past couple years, issuing API token limits for third-party apps to use the micro-blogging service as it monetizes the platform and expands its features.
The result is that we have seen popular apps and platforms, like
Falcon Pro
,
TweetDeck
, and other apps
go the way of the Dodo
in the world of Twitter. It has been a disillusioning experience for those that preferred the different user experiences provided by the developers, but such services also did not lend themselves to incorporate the "promoted" tweets that Twitter needs to generate revenue.
Twitpic did not suffer the token problems that other apps did, but Twitter's native solution, along with a legal challenge over trademark infringement simply cast a shadow over the service. The company had been looking for a buyer, but all angles led to a dead end, and it has announced it will completely shut down next Saturday. Twitpic's former photo rival in the Twittersphere, Yfrog, is now a social network, also pushed out of the picture by Twitter's own solution.
If you are a Twitpic user, you will be able to export up to the last 5,000 of your photos (check the source link). After the 25th, if you have not retrieved your content, consider them gone.
sources:
Twitpic
via
MSN
(TechCrunch)