Three upcoming 4G LTE modems hit Verizon's rebate list, launch imminent
11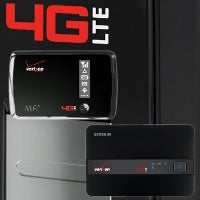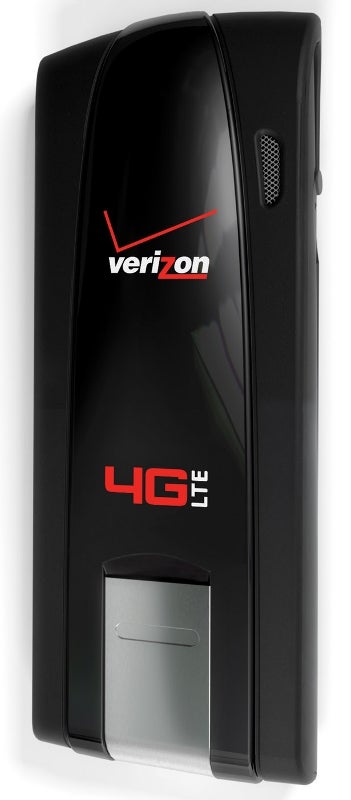 Novatel USB551L
We've been tipped that the
Novatel MiFi 4510L and Novatel USB551L
, as well as the
Samsung SCH-L11 4G LTE Mobile Hotspot
(what's with Sammy and generic LTE naming these days?), have appeared in the internal
rebate list
of Verizon Wireless.
The rebates are all in the amount of
$50
, and indicate that the launch of these three Hotspots is imminent. Verizon currently sells two LTE Hotspots, and the newcomers will raise the total to five.
The Novatel MiFi 4510L and the USB551L, which is conveniently sized in the form of a USB stick, are both
Mac-compatible
, whereas Samsung's LTE modem is quite a thin rectangular device. It might also work for Macs, but not much is known about it at the moment. We will know pretty soon all the details, since the rebate list indicates they will hit the shelves soon. All are
backwards compatible
with Verizon's 3G network, and offer LTE speeds of 5-12 Mbps download, and 2-3 Mbps upload.
With the
price of LTE
being $50 for 5GB, and $80 for 10GB a month, you might be better off getting an
HTC ThunderBolt
(our LTE data speed tests with it
here
) while the
$30 unlimited 4G offer
is still out there, and then pay the additional $20 a month after May 15th to use it as a mobile hotspot every now and then, up to the 2GB limit. Verizon's current LTE modems cost $99 on a two-year contract after a $50 online discount, so the price for the three newcomers shouldn't differ much.
Thanks, Friendly Verizon Phantom!