The unannounced Asus ZenPad Z9 could be launched at Verizon soon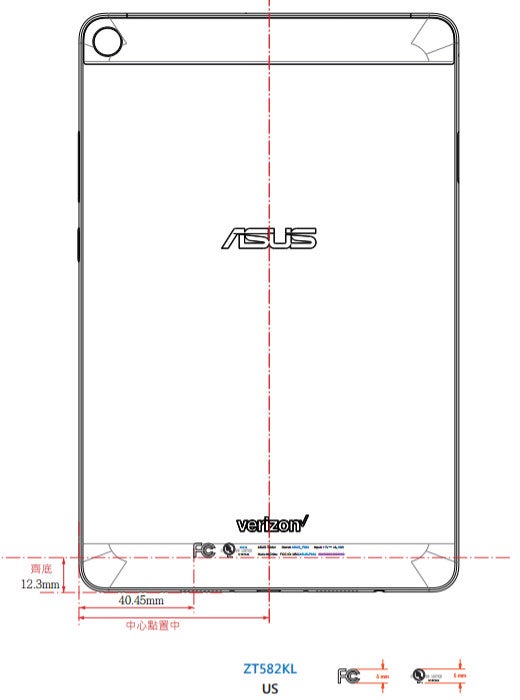 Asus is likely to refresh the ZenPad lineup with a new tablet sooner rather than later. It's been almost one year since the
ZenPad Z8
was launched in the United States, so it's no surprising that the next Asus tablet could be introduced in the country very soon.
Evidence of a new Asus ZenPad tablet has just emerged at FCC (Federal Communications Commission). The slate goes by model number Asus ZT582KL, which suggests that it's a sequel of the ZenPad Z8, also known as Asus ZT581KL.
While this could be a refreshed version of the
ZenPad Z8
, it would make much more sense for Asus to bring a brand new tablet to the market rather than an old one with slightly updated specs.
Another piece of information that we've learn is that the slab will be launched by major carrier Verizon. Sadly, no details about the unannounced ZenPad tablet are listed at FCC, so that remains a bit of a mystery until Asus reveals more info on the slate.
If the ZenPad Z9 is indeed the tablet coming to Verizon, it's probably going to have mid-range specs considering the current model packs a
Snapdragon 650
processor, 2GB RAM and a 7.9-inch display.