The sapphire edition of the HTC U Ultra will sell in Europe for €849
8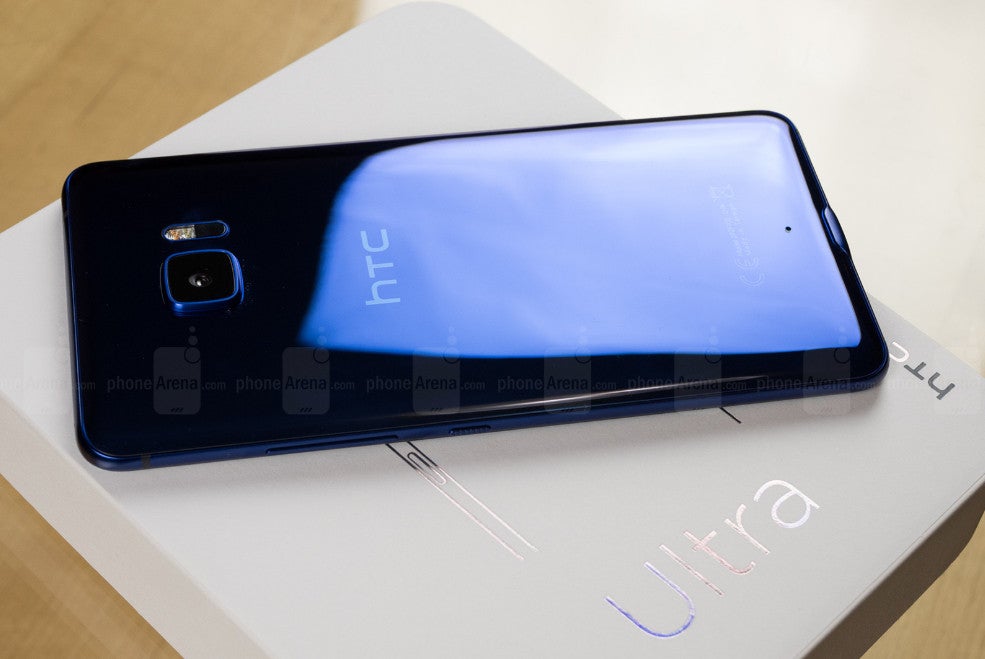 Remember that U Ultra with sapphire screen and 128GB that HTC
announced last month in Taiwan
? Well, it looks like the smartphone will soon be introduced in Europe in April.
Despite what many analysts believed, HTC managed to launch the U Ultra with sapphire screen earlier than they have expected. The smartphone will be available for purchase in Germany and Switzerland on April 18, and it will cost no less than €849 outright.
Unlike the 64GB model that doesn't feature a sapphire glass, the new variant comes with 128GB of storage inside and a display with a Mohs hardness of 9. The extraordinarily durable glass that covers the HTC U Ultra's screen is mostly used for premium watches due to its high resistance to scratches.
That's the main reason the smartphone cost so much more than the
HTC U Ultra
with Corning Gorilla Glass 5 that's currently available in Europe for €699.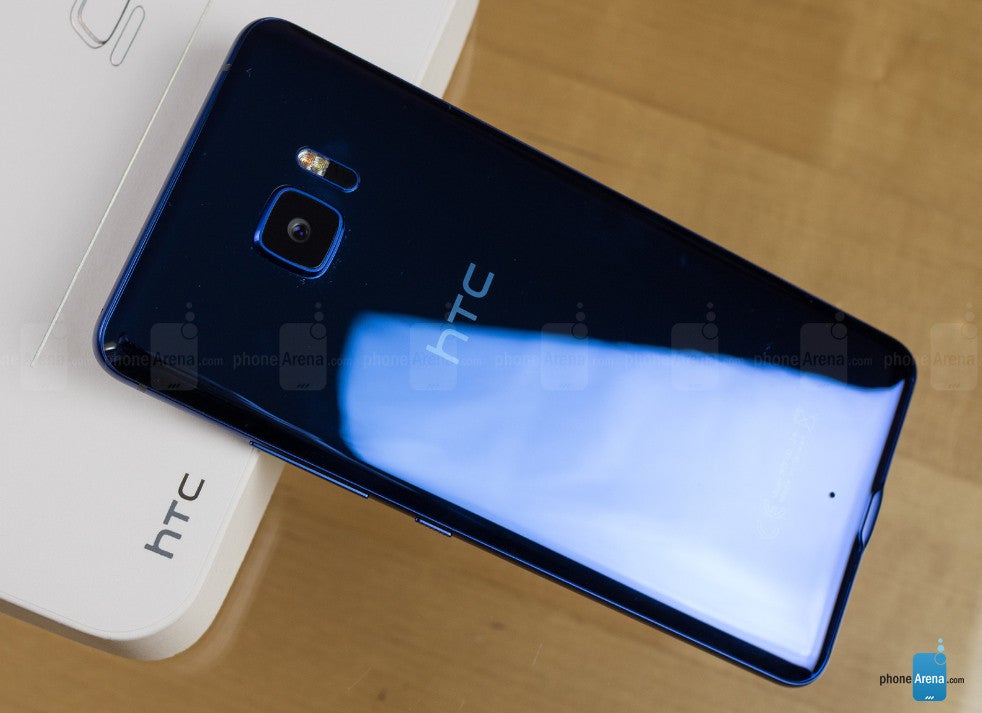 Aside from the larger amount of internal memory and the exceptionally strong display, there are no differences between the 64GB and 128GB HTC U Ultra models.
Customers who really want the sapphire edition of the
HTC U Ultra
can already pre-order the smartphone in Germany and Switzerland. There's a high chance that HTC's premium phone will be launched in other European countries following the announcement in Germany.
Recommended Stories