The best extreme sports games for Android and iOS
1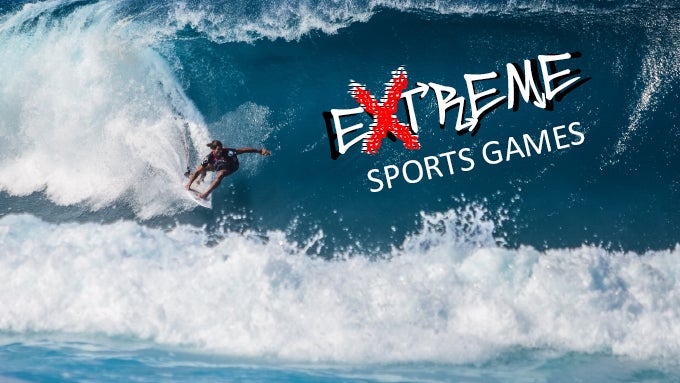 Skateboards, snowboards, BMX bikes, half pipes, steep slopes, mad gaps, punk. These were some of the ingredients chosen by video game developers in the late '90s to mid 2000s to create awesome virtual experiences based on our favorite extreme — excuse me,
XTREME
— sports, and we couldn't have enough.
Chaining endless combos in THPS 2, busting crazy, over-the-top tricks in SSX, or racing friends down the slopes in 1080 Snowboarding – that was the heyday of extreme sports games. Things have changed since, quite a bit.
The genre rose to prominence with quality titles like the Tony Hawk games, 1080 Snowboarding, Dave Mirra Freestyle BMX, the SSX series, and Jet Set Radio, among others, but the market soon became oversaturated with pale copies, shameless cash grabs, and simply mediocre offerings that failed to excite.
A couple of dark years followed, that saw the genre slip into stagnation. The negative trend was broken in 2007 with the release of the first Skate title for Xbox 360 and PS3, which reinvigorated the genre and set the scene for a renaissance of sorts. Since then, things have gotten better for extreme sports games, although their glory days are invariably far behind us.
But enough reminiscing! Instead, how about we take a look at the best extreme sports games you can play on your smartphone right now? Let's jump right in!