The YotaPhone 3 will be available for pre-order this summer
1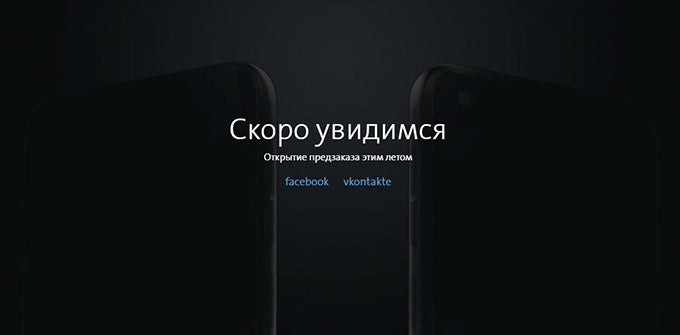 You may remember the YotaPhone as an ambitious project to create a dual-screen Android smartphone, which, to put it mildly, hasn't gone over so well. Still, as we've reported before, the YotaPhone 3, the upcoming third handset from Russian maker Yota,
is still alive and well
. A teaser on the company's Russian website has recently gone up, claiming the phone will be released for pre-order this summer.
In related news, the second YotaPhone also received a software update today, bringing its Android version up to 6.0 Marshmallow. While we're hoping this isn't an indication of the pace of updates for future devices as well, we'll reserve any judgement until the YotaPhone 3 officially leaves behind its status as vaporware and gets into consumers' hands.