The S1 may be the first BLU smartphone to support Sprint's network
1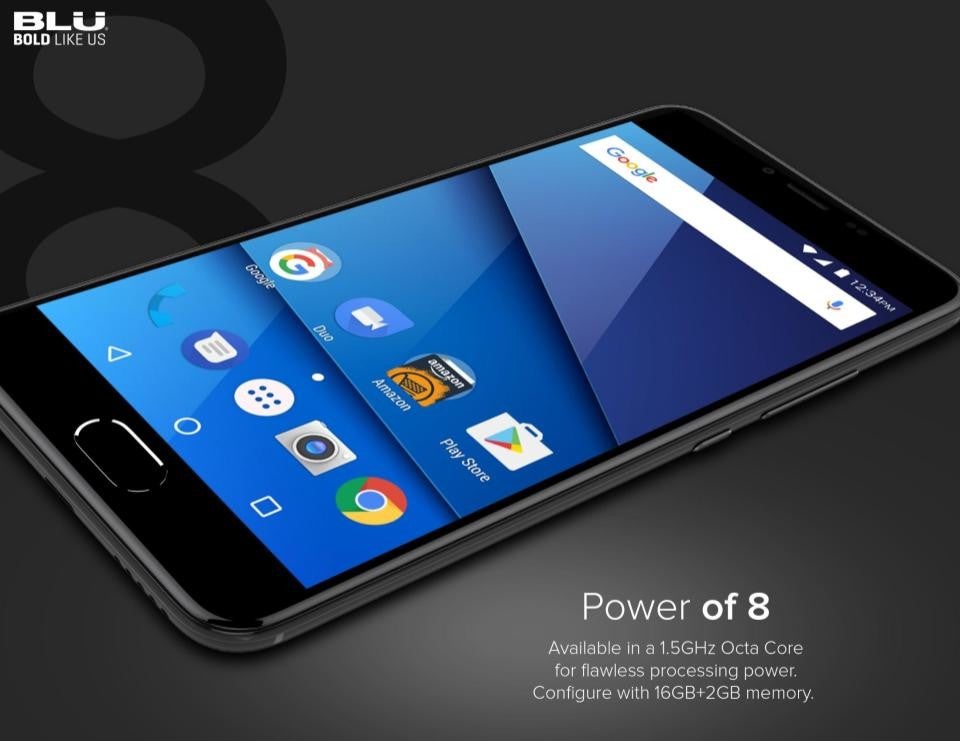 The unannounced BLU S1 could be the first smartphone launched by the US-based company that will be compatible with Sprint's network. The "partnership" between BLU and Sprint hasn't been officialized yet, but the S1 is now listed on the carrier's website.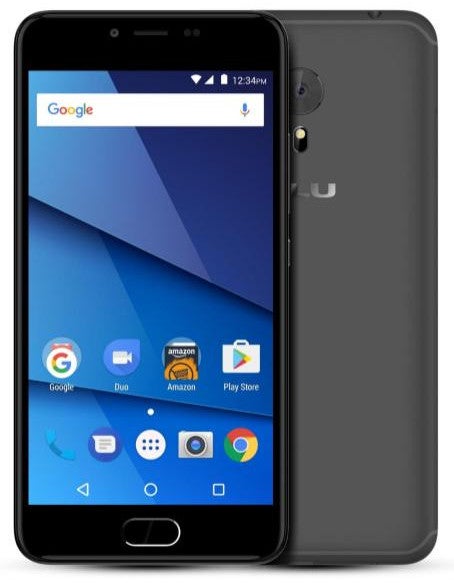 It's unclear whether the BLU S1 will be a BYOD (bring your own device) smartphone that Sprint customers will be able to use, or it will be sold as postpaid as well. BLU S1 will be compatible with AT&T and T-Mobile too, not just Sprint, so it's up to each and every one to decide, which carrier to use.
Since the S1 hasn't been officially introduced yet, here are some of the specs we've been able to learn from Sprint. First off, the smartphone is equipped with a 1.5GHz octa-core MediaTek MTK6750 processor, 2GB RAM and 16GB expandable storage.
Furthermore, the phone sports a 5.2-inch display with HD (720p) resolution, as well as 13-megapixel and 5-megapixel cameras (front and back). A fingerprint sensor will be positioned under the physical home button.
BLU S1 will be powered by a 2,800 mAh battery and should run Android 7.0 Nougat right out of the box. Apparently, the smartphone will cost $159.95 outright, but the information hasn't been confirmed by BLU yet.