The Honor V9 will be unveiled on February 21; includes 6GB RAM, 3,900 mAh battery, and more
16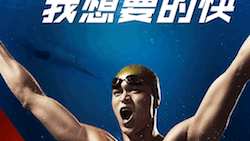 Mobile World Congress is right around the corner, and that means that we'll soon get to go hands on with all of the latest gadgets that the world of mobile tech has to offer. We're expecting the trade show to be home to a heap of new product announcements, but a new teaser from Huawei shows that one upcoming smartphone will get a bit of limelight a week prior to the start of the event. That phone goes by the name of the Honor V9, and taking a look at the specs that the phone is bringing to the table, it could prove to be a really solid entry in the affordable smartphone landscape.
Along with the teaser for the phone's official announcement, we also caught wind of the phone passing through the TENAA (China's version of the FTC here in the States). According to the sighting here, the Honor V9 will come equipped with a 5.7-inch Quad HD display, 2.4GHz octa-core processor, and a dual-camera setup that consists of both a 12MP and 2MP sensor. An aluminum design appears to be present here, and the V9 will also include the choice between 4 or 6GB of RAM in addition to either 64 or 128GB of onboard storage that can be expanded through the use of a microSD card.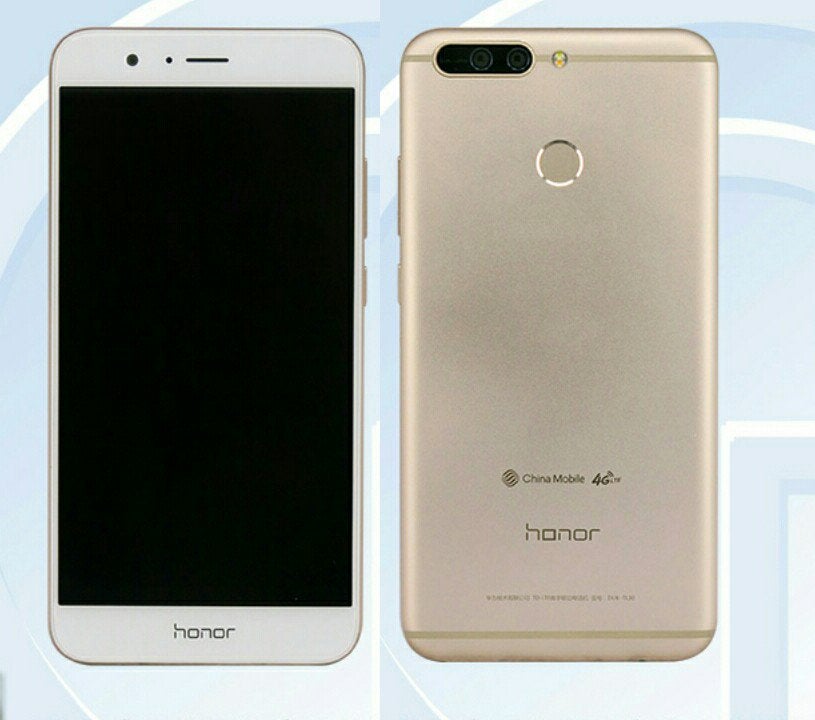 Other specs for the Honor V9 include a 3,900 mAh battery, 8MP front facing camera, fingerprint scanner, Android Nougat right out of the box, and a body that weighs just 184-grams with a width of 6.97-millimeters. All of those specs combined together may not sound like the most revolutionary setup around, but when you consider the fact that Honor-branded smartphones always have a tendency to be competitively priced, we could be looking at a really enticing option if you're in the market for a solid handset that won't cost you an arm and a leg.
There's currently no word as to how much the Honor V9 will cost or in which countries it'll be available in, but thankfully we won't have to wait too much longer before we get more details on Huawei and Honor's latest handset.
Recommended Stories