The Dark Knight Rises: Prologue app is exclusive for Nokia Lumia phones and shows events before the movie
19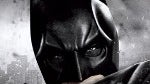 Despite the
tragic events in Colorado
on the opening night of
The Dark Knight Rises
, the film has been box office gold for Warner. Additionally, some of the success of the last film in The Dark Knight trilogy might rub off on Nokia as its Lumia line of Windows Phone powered models has had exclusive accessories and
apps released, related to the movie
. There have been special editions of certain models like the
Nokia Lumia 800
and
Nokia Lumia 900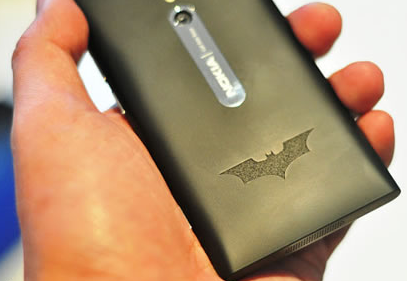 The Dark Knight Rises special edition of the Nokia Lumia 800
Now that just about anyone who has wanted to see the film has been to the theater, Nokia Lumia users can exclusively find out what happened to the characters
prior to the beginning of the movie
. The Dark Knight Rises: Prologue app is a special type of comic called a "
motion comic
" as the images scroll and pan right on the screen of your Nokia Lumia device. At 52MB, the app is pretty hefty, but is well worth it for Batman fans.
If you haven't seen the movie yet, it is still ok to view the app; Remember, as a Prologue, the scenes and dialogue from the comic take place before the action in the movie occurs. If anything, viewing the app before you see the film might help you
better understand the movie
.
The Dark Knight Rises: Prologue is available from the Nokia Collection in the Windows Phone Marketplace.
source:
WPCentral

The Dark Knight Ris
Prologue app lets you know what happened to the characters prior to the movie
Recommended Stories