You can now buy a Tesla iPhone case on Amazon
3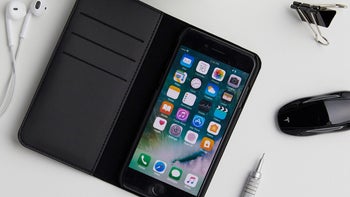 The most innovative electric car maker, Tesla, will launch its merchandise store on Amazon today and it will offer iPhone cases, diecast Model S vehicles, hoodies, and more, so fans of the brand can showcase it to the world.
Most of the merchandising is in black with a very minimalist styling with only the Tesla brand name standing out. You have cases for the latest iPhone XS models, but also for earlier iPhone X and iPhone 8 series, but unfortunately no did not see any cases for Android phones sold by the company.
Tesla has run its own shop where it has been selling all sorts of non-car gadgets and Elon Musk is known for his love for quirky names and unusual ideas. Not too long ago, the cleverly named Boring Company, Musk's initiative to fix LA traffic with underground tunnels, launched its infamous "Not A Flamethrower" flamethrower that sold out very quickly.
Tesla branded cases, hoodies and diecast Model S vehicles
This Tesla store, however, is the first time that Tesla will take its merchandise to Amazon where it can reach even more people.
And dere is a sneak peek at the Tesla merch that will be available later today when the store launches:
In addition to the cases that will probably be one of the hottest new merch items at the Tesla store, you will also be able to get a 1:18 models of Tesla cars like the Model S. The diecast vehicles come with a ton of detail on the interior and you will be able to open the doors, trunk and hood, plus the wheels are steerable. Here is how it looks: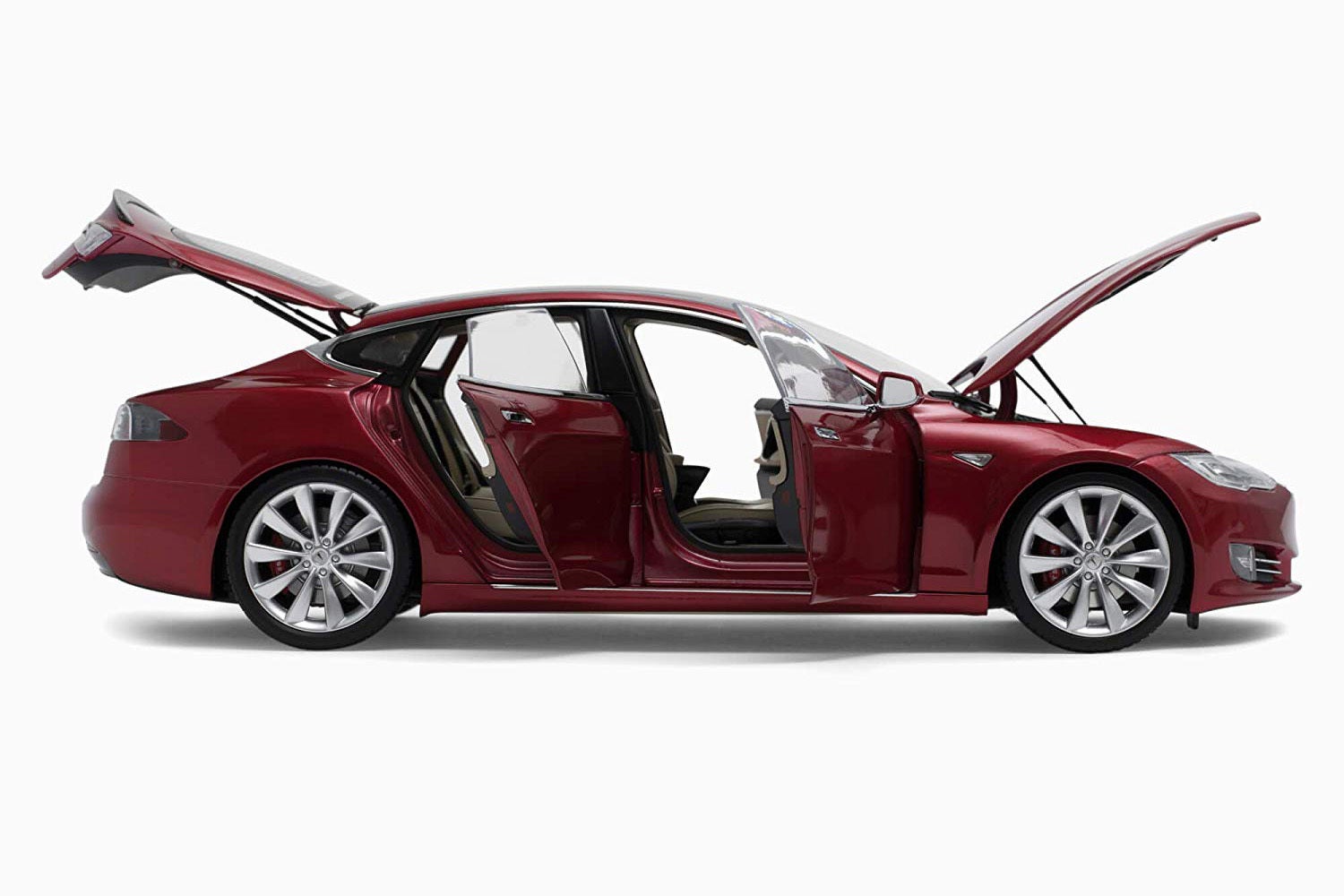 What do you think about these Tesla accessories?
Are you a fan of the brand and would your rock a black Tesla hoodie or an iPhone X/XS Tesla case?
Recommended Stories