Ten paid iOS apps that won't cost you a red cent right now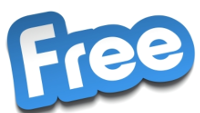 It's that time once again to present you with ten paid iOS apps that are free for a limited time only. You might be lucky if you find a few that you can immediately use. If you do come across some apps that you want to add to your iOS device, do so right away before the "free" period comes to an end.
We start with the
Secret Calculator Plus
. This is the digital version of the beer can safe that many of you might still employ as a place to hide things. Secret Calculator Plus looks like a regular calculator, and will even work out those tough math problems for you. But type in your passcode, and it becomes a "vault" where you can store information. And to heighten the illusion, a discrete calculator icon is created for your home screen. This app is normally 99 cents, but is free at the moment.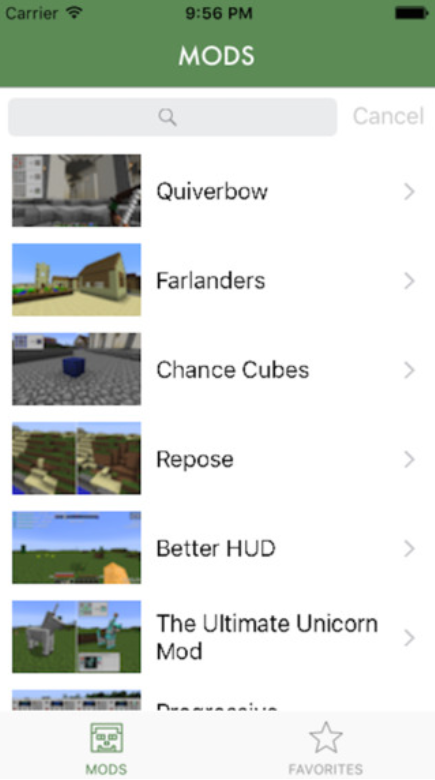 Mods for minecraft is currently free
Splashtop 2
is usually $2.99 to $9.99, but is now free for a limited time. With 20 million users, the app allows you to access your Windows PC or Mac from the iOS device in your hand. With the app, your Word and PDF files can be viewed and edited. You also will be able to use your desktop browser with Flash, Java, access all of your personal bookmarks and more. If you worry about radiation, you are going to want to install
Ray Detect
on your iPhone or iPad. You'll be saving $2.99 by installing the app now. Using the camera sensor, you'll know quickly if you are radiation free.
Ark Journal
, also normally priced at $2.99, gives you a place to type all of your thoughts, experiences and ideas.
PhotoWidget and Viewer
is usually 99 cents. The app allows you to put a photo on a widget. Available for iOS 8 and later, you can even use animated GIFs. The next free app will save you $4.99 if you install it now. Called
Browser and File Manager for Documents
, this app will allow you to browse the files on your iDevice the same way you would do so on your computer. It features a Download Manager, a File Manager and a web browser.
Rabbit
, usually 99 cents, is made for developers. It will quickly analyze PageSpeed reports. and teaches you how to optimize your mobile website. You might consider $4.99 a bit pricey for a calendar app, but right now
Super Calendar
is free. The customizable calendar lets you use different colors and different styles to make it easy to find a certain appointment. Into Monster Trucks?
Monster Stunts
is a game for your iOS device that would normally cost you $1.99. Collect enough coins and you will be able to unlock more trucks. Lastly,
Mods for minecraft
can be installed for free. Normally 99 cents, the app comes with more than 215 mods.
Remember that these titles could revert back to becoming a paid app again at any time. So if you see an app you like, grab it now!
source:
SecretCalulatorPlus
,
Splashtop 2
,
RayDetect
,
Ark Journal
,
PhotoWidgetandViewer
,
BrowserandFileManagerforDocuments
,
Rabbit
,
SuperCalendar
,
MonsterStunts
,
Modsforminecraft
via
BGR