Telegram updated with Instant View, Telepgraph, other new features
2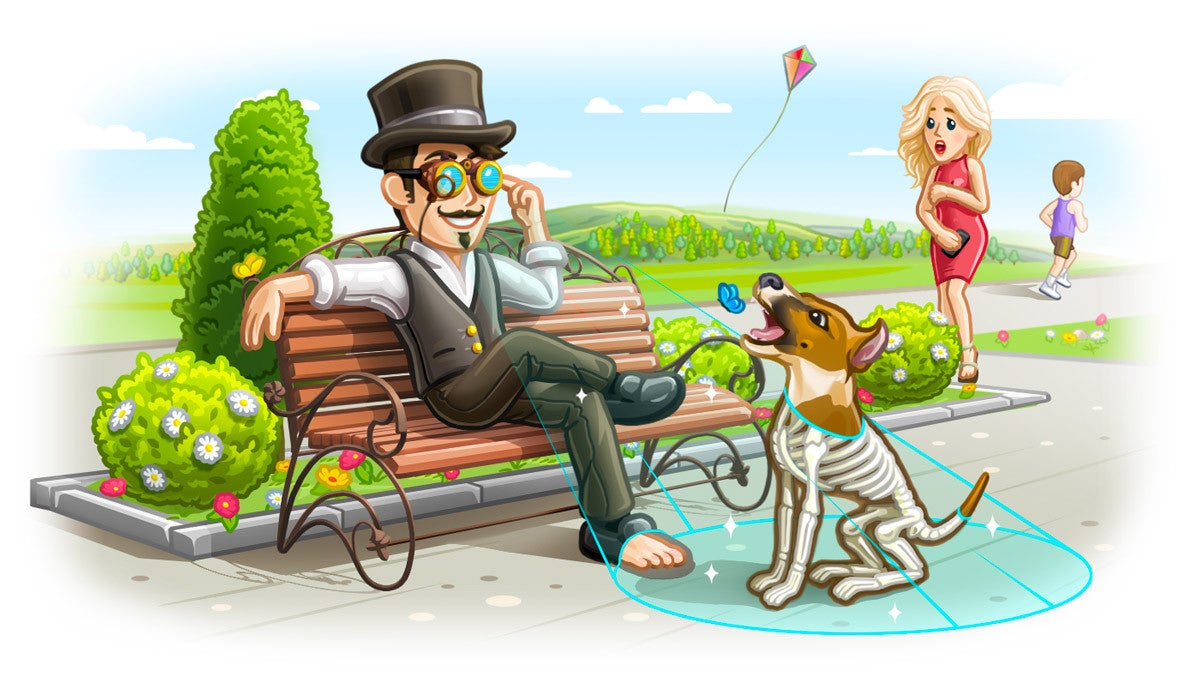 The team at Telegram has just announced that its Android and iOS apps have been updated with new, important new features, as well as lots of visual improvements.
Instant View is a brand new feature that's supposed to allow
Telegram users
to view articles with zero pageload time. For the time being, only a handful of websites are supported, but the developers promise to add more in the coming weeks.
In order to use the new feature, you can share a link of a supported website, which will get you an Instant View button showing a native page, thus saving you time and data.
Telegraph is another new feature included in the latest update. This is a publishing tool that allows
Telegram
users to create rich posts with markdown, photos, and other embedded stuff. It's also worth mentioning that Telegraph posts get stunning Instant View pages on
Telegram
.
One other thing introduced in the update is the ability to jump to date. Basically, you can now travel in time to any moment in the past when you tap Search inside a chat and choose a day using the Calendar tool. Keep in mind though that this new feature doesn't work with dates from the future.
All the features we've mentioned are available on both the Android and iOS platforms beginning today. However, Android users have received a little bit of extra this time.
So, in order to make the
Android version of Telegram
look just as good as the iOS application, Telegram developers announced that the update brings a slick new interface for creating groups and selecting users in privacy settings.
Also, Android users will be enjoying a new beautiful interface for notification settings, as well as improved security for passcode locks (this particular feature is available to iOS users, too).
The update also brings improved camera speed when taking photos and video, better video compression, an improved photo viewer, and easier editing of messages and adding captions on photos.