T-Mobile to make its next Un-carrier announcement on August 15th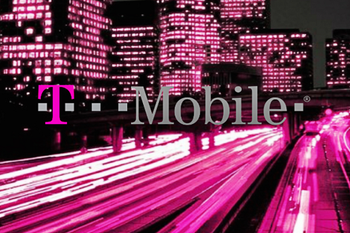 A video embedded to Legere's tweet shows the executive hammering something inside a box labeled "Decommissioned." He then rolls it into a warehouse that has a sign reading "Relics of the wireless industry." In his tweet, Legere writes, "Unlike some of the other guys, we like to retire relics…not buy them." That could be a dig at Verizon's past purchases of AOL and Yahoo. You can check out the video by clicking on the sourcelink below.

Legere has often commented that these Un-carrier features are designed to cure consumers' pain points. Whatever is announced could have implications for the entire wireless industry; in the past, T-Mobile's competitors have tried to offer their own version of the latest Un-carrier feature and usually fall far short in doing so.

So set your calendar for next week and stay tuned.