T-Mobile's Music Freedom gives you unlimited access to major music streamers for free
24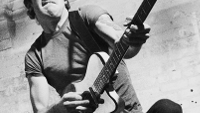 On Wednesday night, T-Mobile introduced Music Freedom. The feature allows T-Mobile customers to stream an unlimited amount of music from major music providers such as Pandora, iHeartRadio, iTunes Radio, Rhapsody, Spotify, Slacker, and Milk Music for free. The beauty of the plan is that it offers unlimited 4G LTE music streaming without counting against your monthly data allowance! All you need to do is to start listening. Music Freedom debuts today for all qualified customers who are signed up with a Simple Choice plan.
Also starting today, T-Mobile customers can install the Rhapsody unRadio app onto their T-Mobile powered device. The app can be downloaded from the Rhapsody.com website right now. Starting on Sunday, the Rhapdody unRadio app can be downloaded from T-Mobile.com, or from the carrier's brick and mortar stores. The app is free for members of the newest Simple Choice plans, who receive unlimited data. For everyone else, the monthly service is priced at $4 a month.
The Rhapsody unRadio app allows users to listen to their favorite songs online and offline. And just in case you're not getting the picture, T-Mobile is talking about unlimited streaming of millions of tunes with no ads! And you also have an unlimited number of skips. Don't want to hear Hall and Oates sing "You've lost that loving feeling," then you can skip it and move on to the next tune, with no penalties against you.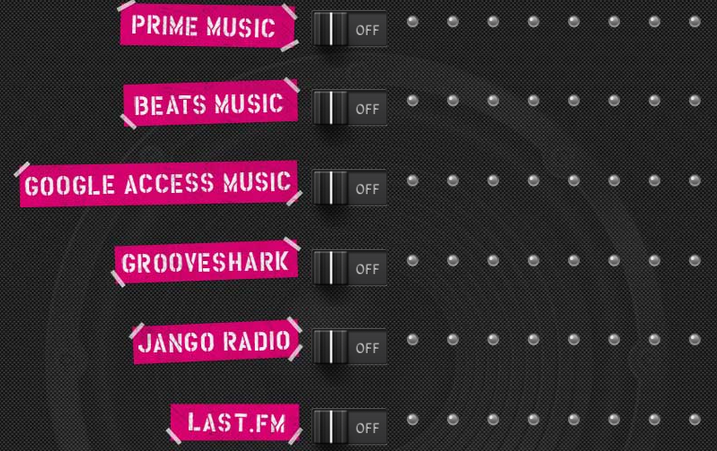 "Music Freedom lets you listen to your favorite music streamers for free; not all music streaming apps are supported
source: T-Mobile