T-Mobile myTouch 4G/HD to launch November 3rd?
3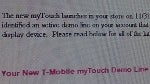 In a little more than a week, T-Mobile is expected to launch one of its most ambitious handsets, the T-Mobile myTouch 4G/HD. According to a leaked document meant to be read by certain of the carrier's employees only (and then chewed up and swallowed?), the Android flavored device appears set for a November 3rd launch.
HTC and T-Mobile have put everything they could imagine into the phone, including a front facing camera, Android 2.2 which brings Adobe Flash Player with it, a 3.8 inch display with resolution of 480 x 800 pixels, support for a 32GB microSD card, T-Mobile T.V, an optical joystick and the
kitchen sink
. A 5MP camera is on the rear with AF, flash and HD 720p video capture. Did we mention that the unit is enabled to run over HSPA+? The carrier is even planning on offering the device in white, black, plum or red.
What we still don't know yet is the price for the device. Considering that the magical $199.99 after rebate and 2 year contract price was just used by the nation's fourth largest carrier for the recently released T-Mobile G2, it is possible that we could see the myTouch 4G/HD get a $50 or so premium similar to how Sprint priced the Samsung Epic 4G vs. the HTC EVO 4G.
T-Mobile myTouch Specifications
source:
TmoNews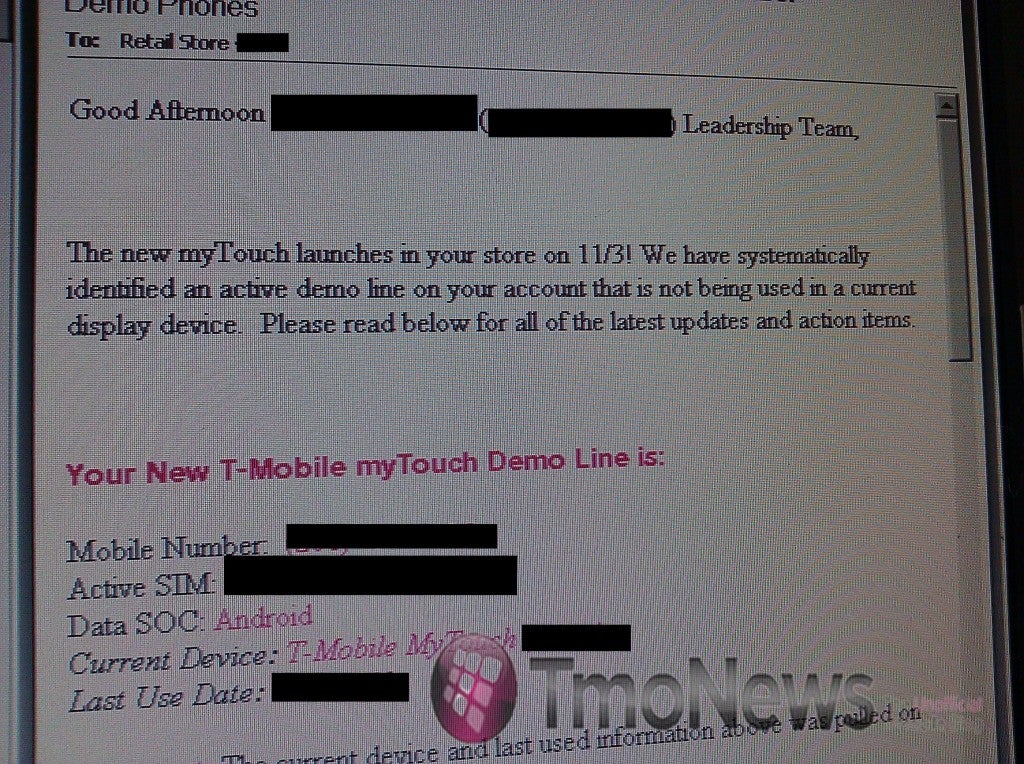 It looks like a November 3rd launch for the T-Mobile myTouch 4G/HD