T-Mobile BOGO deal starts on July 11, more details surface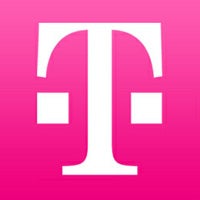 Last week we wrote about a buy-one-get-one-free promo that T-Mobile was supposedly brewing. Today, full details about the offer have surfaced adding more credibility to what was rumored.
So here is the deal:
buying a Samsung 4G smartphone or tablet allows you to get a second handset for free after rebate
. Both upgrades and new activations with any Value or Classic plan are welcome. The two devices will require a data plan with an allowance of 2 gigabytes or more.
Now for the fine print: not every Samsung 4G smartphone can be obtained for free. Here is the list of what you can get:
Do not forget that all of the above is unofficial information, so you might want to give your local T-Mobile retail store a call before heading there. Oh, about that Apex Q you might not have heard of, that is likely the
rumored Samsung Galaxy S Blaze Q
, which should launch next month. The T-Mobile BOGO deal is expected to kick off on Wednesday, July 11, and should run through September 4.