Swig turns your smartphone into the best, most knowledgeable drinking buddy out there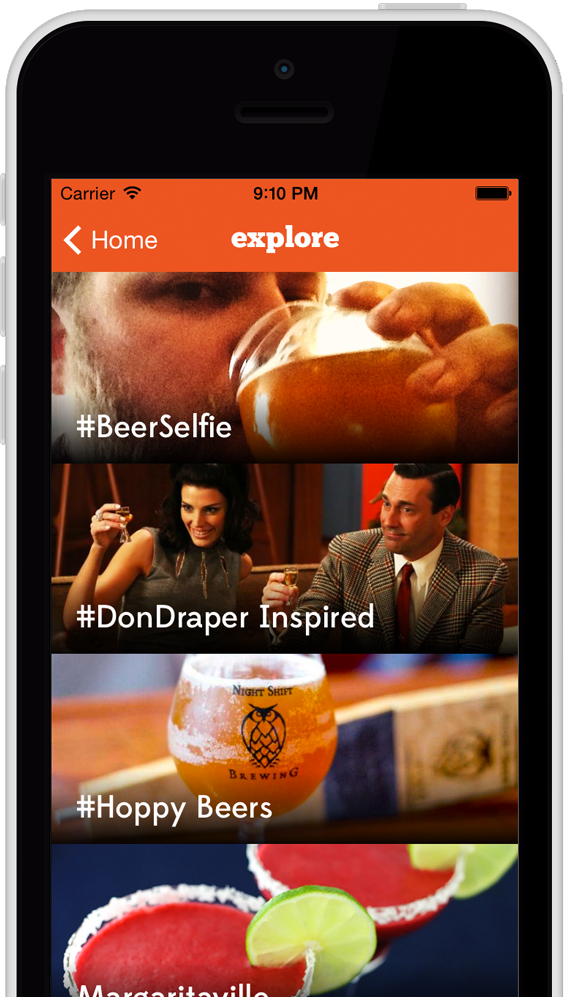 Welcome to the world of cultured drinking!
Described as a "Facebook for drinkers.", Swig is an app for discovering and sharing special varieties of craft beer, wine, and cocktails they love. With this app, those with a love for fine alcohol are also able to follow bartenders, brew masters, and fellow drinking enthusiasts around the world to keep finding new and exciting experiences.
The app is also great for keeping track of all the great drinks and brews you have been consuming, so you don't end up forgetting what was it and where did you have that fantastic swig you've been bragging about over the past five minutes. Talk about having a drinking buddy in your pocket!
These helpful facilities aside, Swig features a discover and wish list, along with convenient information for over 100k drinks that's complete with tasting notes, videos, and fun facts. Swig's community members contribute new information to it everyday, so your list of knowledge and amount of options will just keep growing!
Like many wonderful things in life, Swig is free. Enjoy responsibly!
ALSO READ