Star Wars: Commander update brings new mercs, new starfighters and more equipment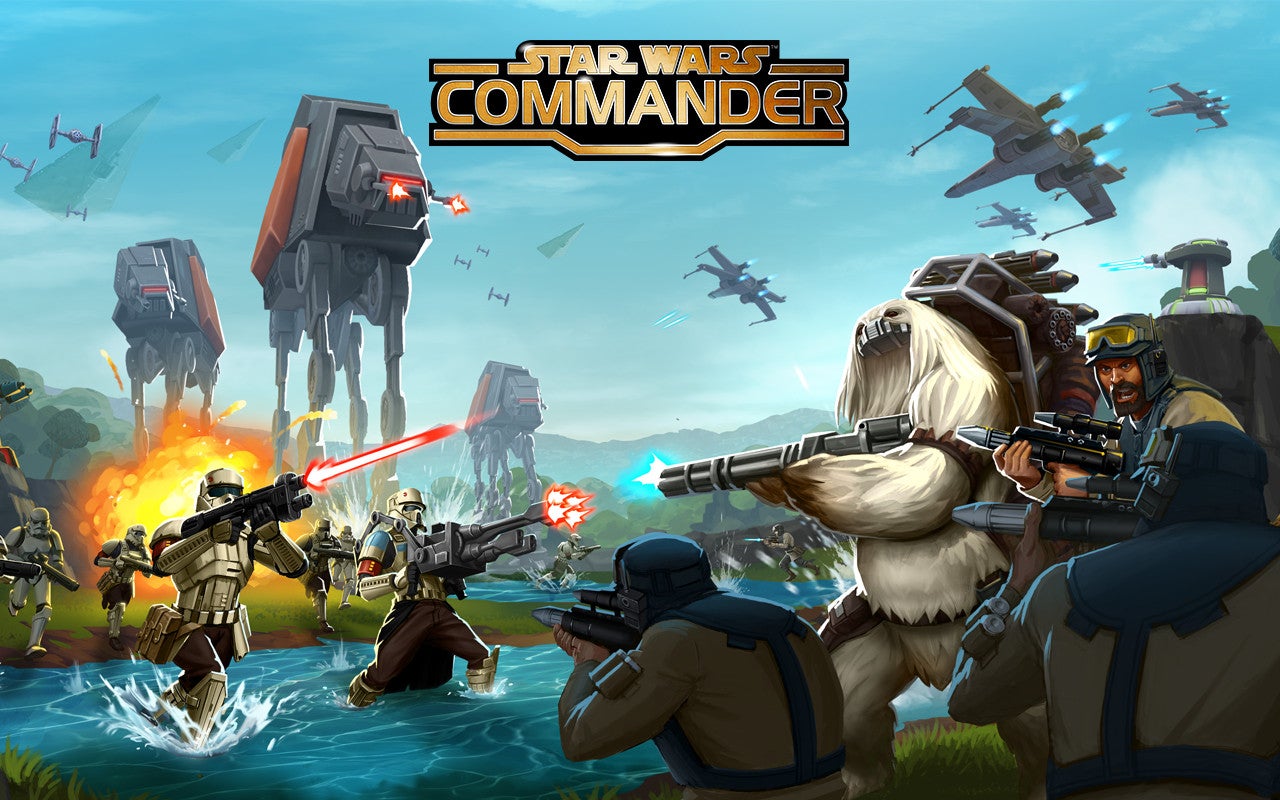 Disney has just announced that a new update for Star Wars: Commander is now available on both the Android and iOS platforms.
Just like the previous update
, this one brings new content inspired by Rogue One: A Star Wars Story.
But first of all, it's worth mentioning that for a limited time, players can collect valuable new Weapons Research Crates to earn rewards like new mercenaries, new starfighters and various equipment.
Among the new mercenaries added in this update, Disney mention the an Imperial KX-series Security Droid that utilizes a sonic grenade to weaken enemy defenses for a short period of time, which in turn will increase the effectiveness of attacking forces.
Then, there's the Drabatan Saboteur with a full-throated battle cry. This is an amphibious warrior who uses sonic grenades to weaken enemy defenses, leaving them vulnerable to attack from fellow Rebel Alliance troops.
New starfighters have been
added to the game
as well, such as the TIE Striker, a streamlined version of the classic TIE fighter. This is the main ship that the Empire deploys to devastating effect against enemy targets, particularly vehicle units.
Lastly, the Fang Fighter is a Rebel Alliance ship of Mandalorian origin that can offer a powerful anti-vehicle air support in battles.
As mentioned earlier, additional equipment will be rolled out with the
Rogue One film release
, but some optimizations and improvements have been implemented too.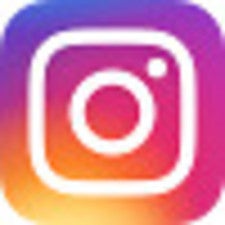 PhoneArena is on Instagram
. Follow us to stay updated with fresh news and flashy media from the world of mobile!