Square Enix discounts Final Fantasy, other Android games for the Holidays
7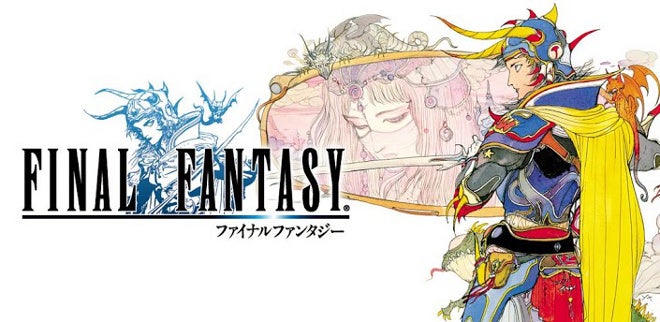 Square Enix is the Japanese developer behind titles like the iconic Final Fantasy series, and while we were all happy to see the RPG legend series known from the 80's and 90's arrive on Android, not everyone could afford paying hefty prices for the game. The original launched for $6.99 and later versions sold for as much as $15.
Now that the Holidays are in full swing, we get to enjoy discounts and some may download the RPG for a much lower price.
The original Final Fantasy for example is discounted to $4.99. Other awesome games like Chrono Trigger are now sold for $6.99, but the biggest cuts come for Chaos Rings and Chaos Rings Omega that have now been dropped from $12.99 to $3.99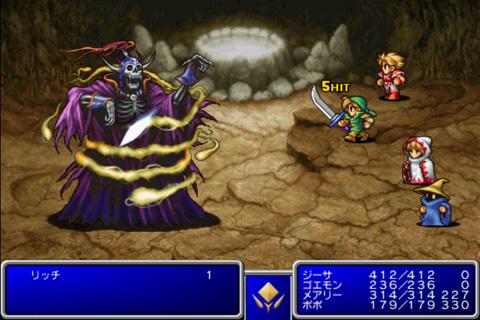 Check them all out on Google Play at the links right below.
Download Final Fantasy
- $4.99
Chrono Trigger
- $4.99
Chaos Rings
- $3.99
Chaos Rings Omega
- $3.99
Crystal Defenders
- $3.99
via
Android Authority