Sprint posts first quarterly profit in three years
1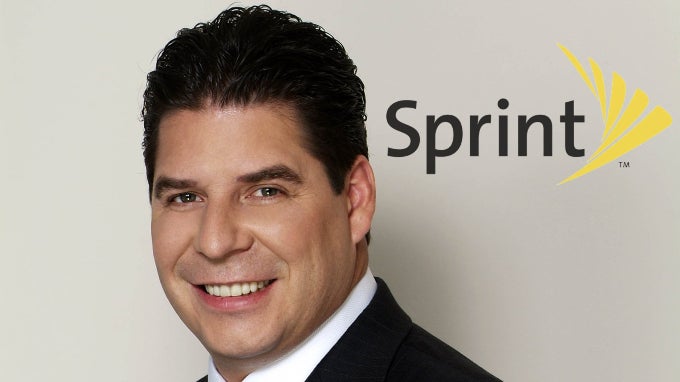 Sprint, the nation's fourth largest carrier, has ended the quarter with a profit for the first time in three years. Sprint's quarterly profit amounted to $206 million, up from a $302 million loss in the same period last year. Revenue dropped 4.5% to $8.16 billion.
Sprint pulled all stops with its 1 year of free service offer
This comes right after Sprint pulled all stops in mid-June and began offering a year of unlimited data for free to switchers. One week after that move, Virgin Mobile, Sprint's prepaid offspring, doubled down with a year of service for $1 and a decision to offer only Apple iPhones.




The company just recently had its efforts to merge with cable operator Charter Communications rebuffed, but squeezed out a quarterly profit amidst cost-cutting efforts.




Most importantly, Sprint was able to gain 88,000 new postpaid additions during the quarter that ended on June 30th, 2017, the eight consecutive quarter of additions for the carrier. The growth pace, however, has slowed down from the 173,000 additions Sprint had in the same period last year.




"This represents the progress of a turnaround journey that has delivered improvements in postpaid phone and prepaid customer growth, a return to top-line growth, and a significantly transformed cost structure," Sprint CEO Claure said.




Sprint also scored 35,000 new pre-paid additions, up from a loss of 306,000 in the same period last year, but less than the 291,000 prepaid additions in the preceding quarter.




Sprint CEO Marcelo Claure said that the profit was "an important milestone" for the carrier on its way to transform its cost structure.




Sprint stock reacted to the news going up by 3% to $8.20.