Sprint expands the Direct 2 You hand-delivery service to new cities including Orlando
1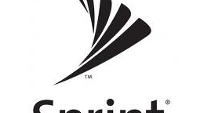 Sprint's
Direct 2 You
service, which hand delivers newly purchased phones to Sprint customers, is now available in additional cities. In addition to making sure that you receive your new mobile device via a personal hand-off, the driver/expert will show you how to set-up your new handset or tablet, move over content, and show you useful features.
Right now, the feature is available in 20 different markets including Minneapolis/St. Paul, Orlando, Phoenix, St. Louis, San Antonio, Seattle, Atlanta, Boston, Philadelphia, Houston, Chicago, Dallas, Denver, Kansas City, Los Angeles, Miami, New York, San Francisco, Tampa, Washington, D.C., and surrounding areas. Sprint says that it will continue to roll out
Direct 2 You
in new areas during 2015.
"We learn the most from listening to our customers, which is why during the past year we've worked tirelessly to make our network better, offer customers the best value among all wireless carriers, and improve customer service. Direct 2 You is all about taking the best customer experience one step further – we're solving a pain point for our customers by having an expert bring the in store experience to their home or wherever they want to meet us."-Rod Millar, vice president, Sprint
A Sprint customer looking to take advantage of the service should call 844-347-2968, or go to https://sprintdirect2you.com to set up an appointment at any location selected by the customer. Those who use
Direct 2 You
from now through the end of the year will receive a random gift from their driver/expert ranging from a Motorola Buds Stereo Bluetooth headphone, a Harman Kardon Onyx Studio speaker, a trip for two on a Caribbean Cruise or a trip to the Super Bowl. If you have an appointment for a
Direct 2 You
delivery, make sure you take a selfie of you with your Sprint driver/expert. If you post that picture to Twitter or Instagram with the hashtags #Direct2You and #Sweepstakesiii, you will be entered in a contest to win $250,000.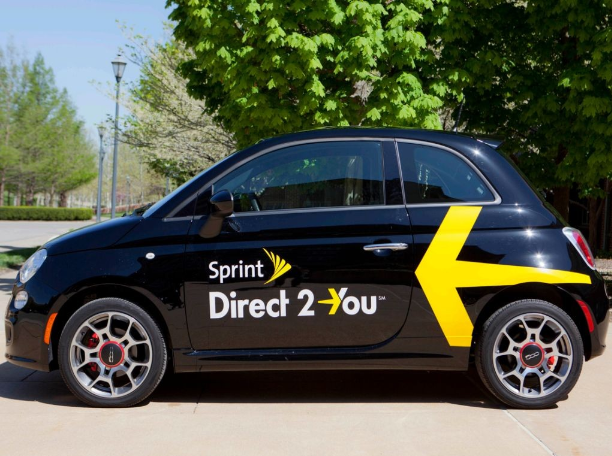 Sprint's Direct 2 You is now available in 20 markets
source:
Sprint
via
Crackberry