Sony's $199 Xperia L1 goes on sale at Amazon and B&H Photo
6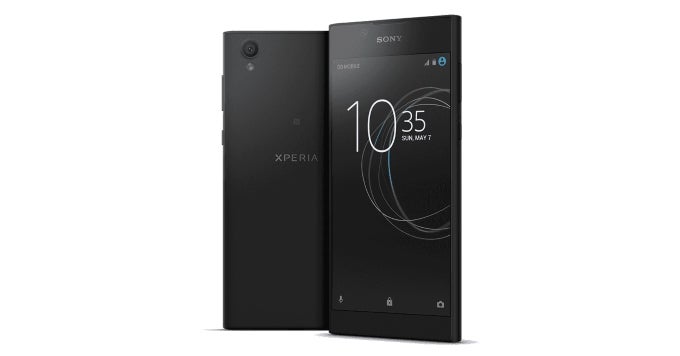 Sony has a new smartphone up for grabs in America – the Xperia L1. It's a budget device with a $199 price tag that's sold completely unlocked at Amazon and B&H Photo. The phone is compatible with GSM carriers, such as AT&T, T-Mobile, MetroPCS, and Cricket Wireless.
Unfortunately, the handset doesn't strike us as particularly impressive for the price. It has a 5-inch 720p-resolution display and it's powered by a quad-core MediaTek processor with 2GB of RAM and 16GB of storage. These features aren't bad, but you can grab a
Nexus 5X
or look around for other sub-$199 phones, including older flagship devices. So Sony isn't being aggressive at all with the pricing.
In addition, the Xperia L1 offers a 13MP main camera, a 5MP front cam, a 2620mAh battery, USB-C connectivity, and runs Android Nougat. Not bad at all, but there's nothing mind-blowing, either. A fingerprint scanner or water resistance would have made the L1 significantly more compelling.
Design-wise, the L1's humongous bezels look especially unappealing in 2017. Not due to handsets like the Galaxy S8 and the LG G6, but because they are larger than the average smartphone's and the overall look appears quite dated. The bezels make the phone unnecessarily tall as well, which is quite inefficient.
What do you think of the Xperia L1? Should Sony have tried a little harder to win over budget buyers?
Sony Xperia L1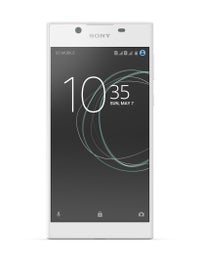 ALSO READ
via
Android Headlines