Sony announces its Walkman Z Android PMP for the U.S.
16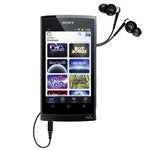 During its CES presentation, Sony announced it will bring its Android-based Walkman Z portable music player to U.S. markets. The device ships with a range of internal storage options, and the usual array of WiFi, DLNA, and Bluetooth connectivity.
While
prior Sony PMPs
did not officially reach U.S. shores; Sony has decided the time is right to unleash Android Walkman's on North American shores. Smartphones continue to eat into the PMP market – Apple's iPod sales have contracted as iPhone sales increase – but there is probably a market for people who already have invested in the Android ecosystem who would like a touch-based music device that can use the apps they've already paid for.
The Walkman Z packs a 4.3" LCD screen and boasts of superior music quality stemming from the included S-Master MX digital amplifier. The device has a "W" button (for Walkman, presumably) that lets you launch the music player with a single tap. Once in the music player, or simply browsing the home screen, you will get a music-oriented custom skin and app experience. Want your music to match your mood? Sony is including SenseMe, which will allow you to categorize your music into different "channels", ready to cheer you up on a dreary day, or help you relax after a hard day at work.
If this is the PMP you arere looking for, the Walkman Z will be available to U.S. customers this spring priced at $249.99 for the 8GB version and $279.99 for the 16GB model, while $329.99 will land you with 32GB of internal storage.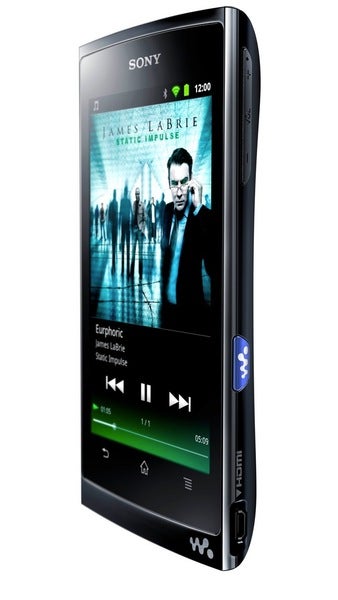 source: Sony via
Engadget