Sonic The Hedgehog 2 Classic joins SEGA Forever games collection
2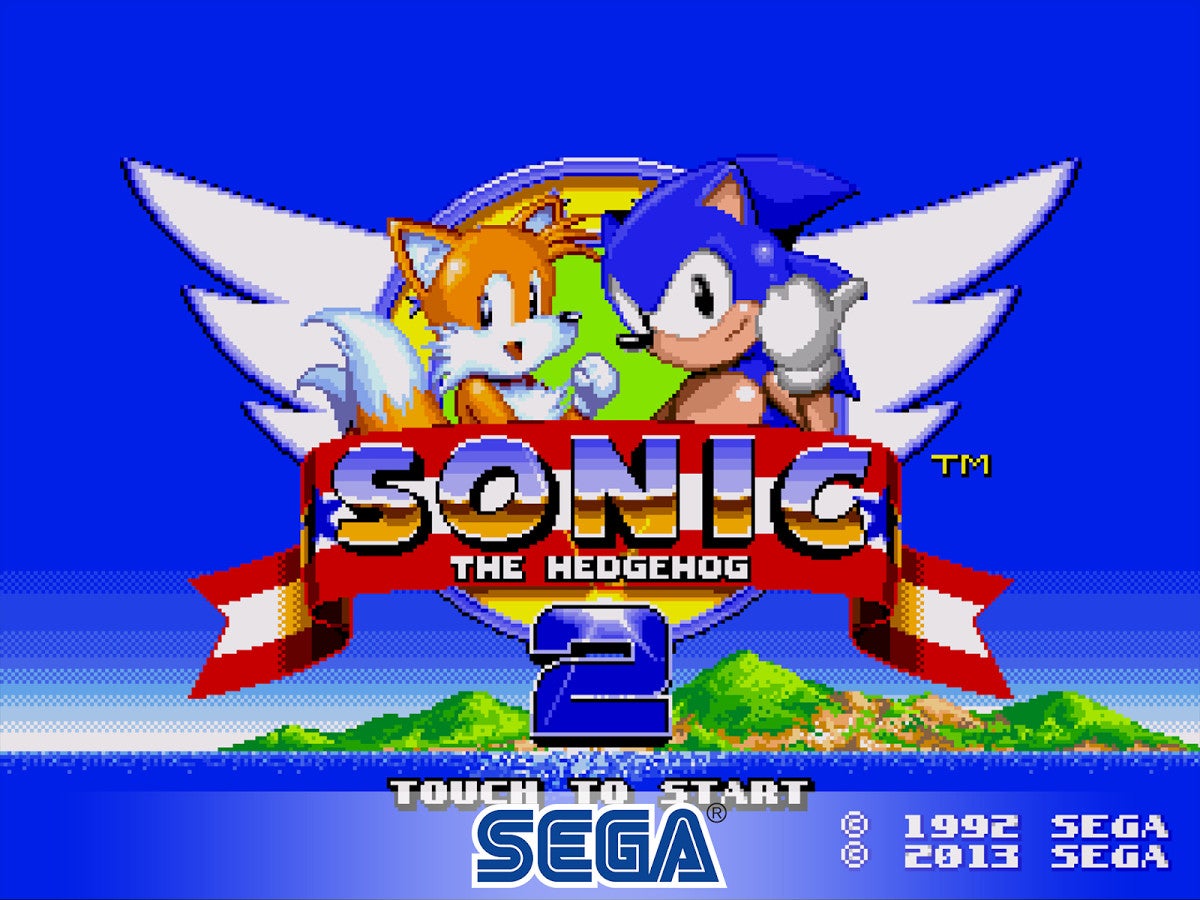 Sonic The Hedgehog 2 Classic is the latest addition to the
SEGA Forever initiative
, but if you've already purchased the paid version of the game, then you won't need to download the new game.
Apparently, SEGA has decided to replace the paid version of Sonic The Hedgehog 2 with a free-to-play game, that's also part of the SEGA Forever games collection. Obviously, the free game comes with ads, so if you want to make it ad-free, you'll have to pay extra even if you've previously owned the paid version.
Otherwise, you can play
Sonic The Hedgehog 2 Classic
for free, but you'll have to put up with some ads that SEGA has strategically placed in the game.
Sonic The Hedgehog 2 Classic will get players through 12 zones they'll have to master, from underwater caverns to neon-lit casinos. You'll also be able to compete online, take on the Time Attack mode, as well as the brand new Boss Attack mode.
There's also a secret Hidden Palace Zone stage, which wasn't included in the original release. Controller support, leaderboards and ability to save are also available to all players.