Skype for Android update adds two new themes, activity indicators, more
1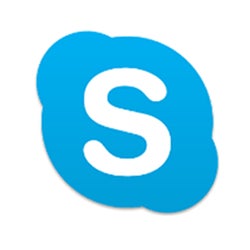 One day after announcing its partnership with PayPal
, the fine folks behind Skype released a new version of their Android app, which brings a few improvements and tweaks into the mix.
Among the highlights of the update is the addition of two new themes, as per user request. Those who use
Skype on Android
devices will now be able to choose between light and dark themes, assuming they update to the latest version of the app.
Furthermore, the developers included new activity indicators, which will allow
Skype users
to see who is currently active in their Chats list. Another nifty tweak is the possibility to reorder your chats by recent, unread or active.
Finally, Skype 8.3 for Android features many general performance and reliability improvements, which should make the user experience more pleasant.
We already see the new version of
Skype for Android
in the Google Play Store, so it should be available for download just about anywhere in the world.