This is officially the most compact 6-inch phone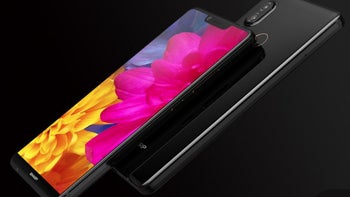 If you are looking for the absolutely most compact phone with a big screen around, the newly launched Sharp Aquos S3 has just gotten this title thanks to the almost non-existant bezels around its 6-inch display.
Don't just blindly trust us: Sharp itself claims that it has developed the most compact 6" phone around. The company gives the 6-inch LG
V30
as a comparison as the new Sharp Aquos S3 has a body that is 3.5mm shorter and 1.2mm narrower. And, of course, in order to get so compact, the phone also has a notch.
The display itself is a 6-inch LCD one with a resolution of 1080 x 2160 pixels, but despite being an LCD it still has an excellent contrast of 1,500:1 and a peak brightness of the fairly good 550 nits.
Here is a quick look at the rest of the key specs:
Interface: Sharp Smile UX on top of Android 8.0
Display: 6-inch IPS LCD, 1080 x 2160 pixel resolution
Cameras: Dual (12MP + 13MP telephoto) rear cameras, 16MP front camera
System chip: Snapdragon 630, 4GB of RAM
Storage: 64GB
Battery: 3,200mAh with Quick Charge 3 support
As you can see, the phone has mid-range specs and it is priced accordingly, but it has a sleek body that makes it stand out from the rest of its competitors.
Price and Release date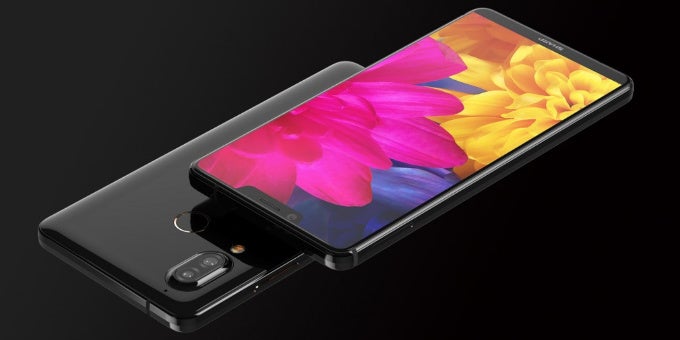 The Sharp Aquos S3 will go on sale in Taiwan on April 1st at a price of 11,990 New Taiwan dollar, the equivalent of around $410 US dollars. The phone is not likely to be officially sold in the United States and Europe.