Samsung's SGH-T779 gets Bluetooth SIG certification on the way to T-Mobile
2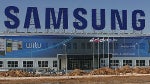 A mystery Samsung device received its Bluetooth SIG certification. The SGH-T779 revealed support for Bluetooth 4.0 which gives us a clue that this is a high-end device. The model number tells us that whatever it is,
T-Mobile is the destination
. Further digging reveals a tie with the SCH-i705 which is the
Samsung GALAXY Tab 2 (7.0)
wearing the Verizon brand.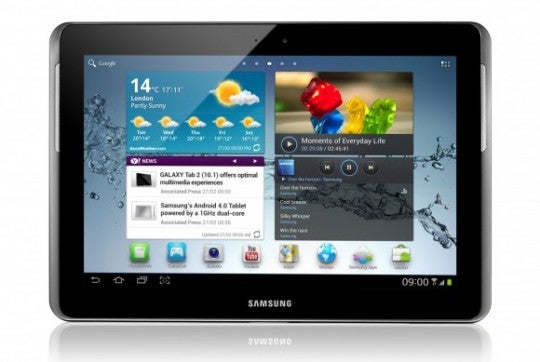 The mystery device has a connection to the AT&T version of the Samsung GALAXY Tab 2 10.1
The SGH-T779 number also is connected to the SGH-i497. The LTE bands involved with this device are AT&T flavored and the info associated with that model number suggest a tablet with a screen larger than 7 inches. This could be the
Samsung Galaxy Tab 2 (10.1)
for AT&T.
Add up all of the info we have, use frog DNA or your imagination to fill in the gaps, and it looks like the SGH-T779 could be a Samsung GALAXY tablet for the nation's fourth largest carrier.
source:
TmoNews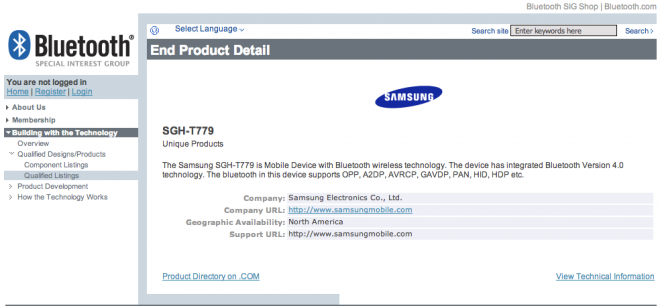 Mystery device SGH-T779 has received its Bluetooth SIG certification
Recommended Stories