Samsung to sell refurbished Note 7s after all
68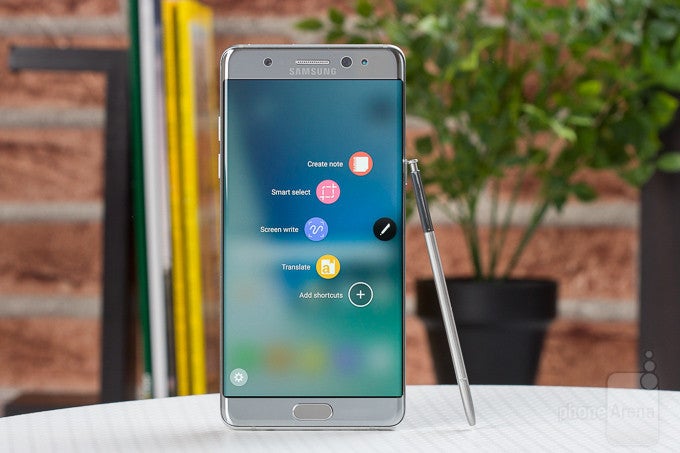 Samsung's
Galaxy Note 7
has turned out to be a very enigmatic handset - despite the massive recall at the end of 2016, many people are still interested in the device. At the end of this February, several rumors indicated that refurbished
Note 7s would be sold in emerging markets
starting from June, but these speculations were
quickly dispelled
by Samsung India.
However, if the latest report from
Reuters
is anything to go by, there now appears to be a twist in the tale. The international news agency reports that Samsung Electronics has said that it plans to sell refurbished Note 7s after all, as several different surveys indicated that there are no other problems with the handsets except for the batteries.
The tech giant came out with a statement today, crudely outlining the roll-out of the entire process:
Regarding the Galaxy Note 7 devices as refurbished phones or rental phones, applicability is dependent upon consultations with regulatory authorities and carriers as well as due consideration of local demand.
This basically means that release dates and markets will be selected by the company after it establishes the level of interest in a given area and upon receiving the green light from local governments. No specifics were given as to how exactly are those phones refurbished, but an entirely new battery with a smaller capacity (3,000 to 3,200 mAh) seems more than compulsory. Note 7 units that are unfit for refurbishment will be broken down into parts which will be reused or sold.