Samsung to release Galaxy S8 Android Oreo beta 3 "very very soon", program will expand to more countries
6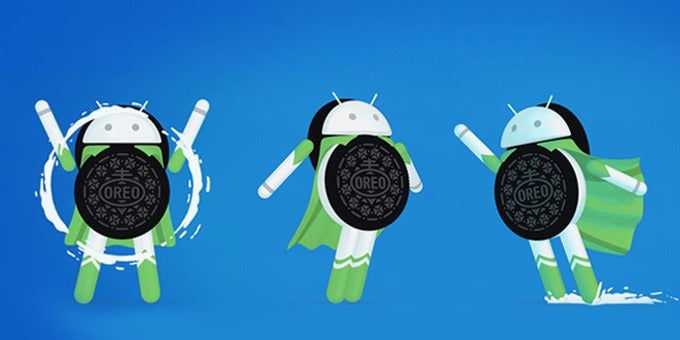 For the last few months, Samsung has been hard at work on bringing Android 8.0 Oreo to its high-end smartphones. Several weeks ago, the Korean tech giant launched a beta program for the
Galaxy S8
and
S8+
and managed to dish out a second build of the software just 8 days after public tests commenced.
Since then; however, Samsung hushed up and didn't disclose any news about a possible release date for build number 3. Until now, that is.
In response to a query about the ETA for the next patch, a UK Samsung Members community admin revealed that the upcoming beta will be available "very very soon". While "soon" is never a warrant for any particular date or time, we're hoping that the update will go live in the next few days.
In any case, there might be a good reason for the delay. Samsung could be aiming to deliver a version that's stable and free of any major bugs, or it might be waiting to combine the release with the expansion of the beta program. As you might know, the beta is currently only available to users in the USA, UK, and South Korea, but the second phase will add more markets, including India, Germany, and China.
Want to join the beta program? Here are the conditions - in the US, you need to have an unlocked, Sprint, or T-Mobile version of the
Galaxy S8
/
S8+
in order to partake. In case you're a UK resident, an unlocked variation of either device would suffice. If that's covered, then simply grab either the
Samsung Members
or
Samsung+
app and enlist your device in the beta; it's available on the Play Store and on the Galaxy Apps.