Samsung is investigating Galaxy S9/S9+ "dead" spot touchscreen issues
22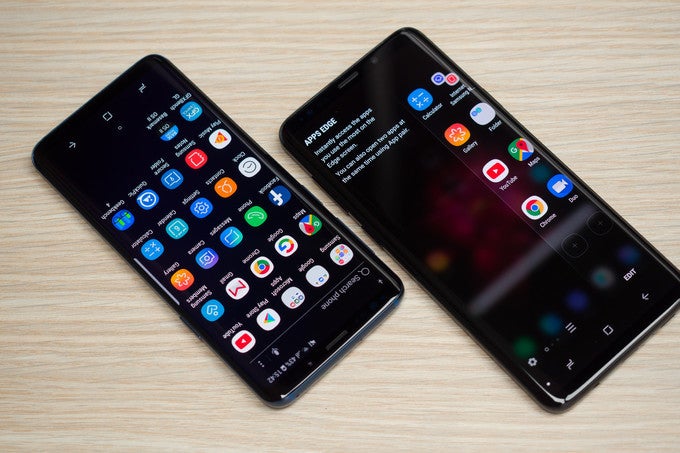 Over the last week, a number of reports of
malfunctioning Samsung Galaxy S9/S9+ touchscreens
have emerged online. The spread of the issue is currently unknown, but some owners of Samsung's latest flagships have complained about "dead" spots around the top and bottom bezels, and near the edges of the screen. These dead spots are areas where the screen doesn't register touch.
The majority of complaints about this issue have been submitted by owners of the Galaxy S9+, although reports of the same problem happening on the Galaxy S9 have also been recorded. There is no particular pattern to where dead spots appear on either device, with owners complaining about problematic areas in different parts of the screen, such as the sides and towards the center.
Following a number of reports on Samsung's community forums, the company has now issued a statement to
Engadget
that it is
"looking into a limited number of reports"
regarding the issue:
At Samsung, customer satisfaction is core to our business and we aim to deliver the best possible experience. We are looking into a limited number of reports of Galaxy S9/S9+ touchscreen responsiveness issues. We are working with affected customers and investigating.
We encourage any customer with questions to contact us directly at 1-800-SAMSUNG.