Samsung Gear 360 price slashed in half, you can buy it for just $170 on Amazon
1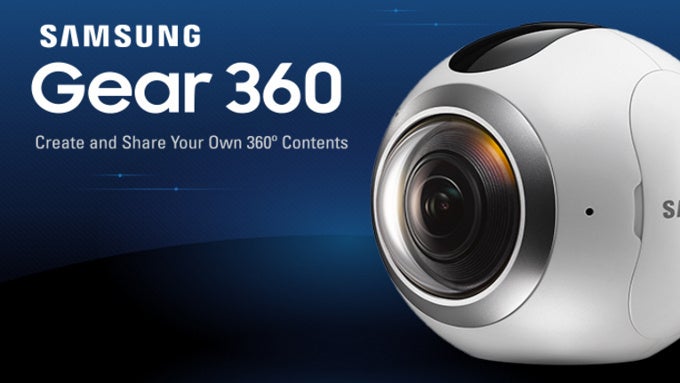 One of the coolest gadgets of 2016 was the Samsung Gear 360, a cute 360-degree camera with a round form and a fold-out tripod that worked with a smartphone, and Samsung's Galaxy smartphones in particular.
It allowed users to capture 360 photographs and videos easily, and came with software that allowed basic editing and uploading of the clips to popular services like YouTube.
Nearly one year after its launch, the Gear 360 now sees its price slashed in half and you can get the camera for just $170, down from its original $350 price.
Samsung meanwhile has already unveiled its second generation camera, the Gear 360 (2017) that features a slightly different form and a built-in handle. That new camera costs just $235 and you can also get it on Amazon.com, just as the deal on the first-gen Gear 360.