Samsung could launch another ultra-rugged smartphone this year
3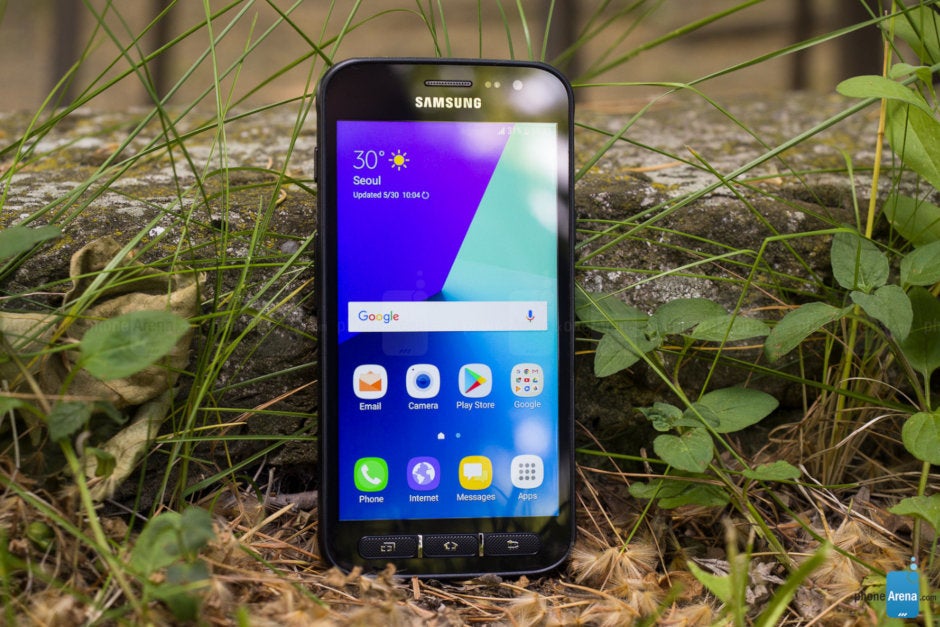 Samsung Galaxy Xcover 4
Samsung's Xcover lineup is aimed at customers who favor the ultra-rugged aspect of a smartphone rather than technical specifications. The South Korean company usually launched a new Xcover device every two years or so, which means that we'll be getting a new one this year.
Since the
Xcover 3
made its debut on the market back in 2015, while the
Xcover 4
was launched in 2017, it makes perfect sense for Samsung to release the Xcover 5 this year, unless the smartphone manufacturer plans to cuts the entire lineup from its offering.
Well, that's not going to be the case since the folks at
GalaxyClub
have spotted the unannounced device at a Dutch retailer. The new phone will not be called Xcover 5, but Xcover 4S, which means it's not going to be a major upgrade over the previous model launch two years ago.
According to the listing
, the Galaxy Xcover 4S will cost €250, a price meant for a mid-range handset rather than a top-of-the-line device. No pictures or details about the phone's technical specs have been published by the Dutch retailer, but we have a launch timeframe, the first week of June.
It's not the first time that we hear about another ultra-rugged smartphone coming from Samsung, but this is the closest thing to a confirmation that we've got. Apparently, the Galaxy Xcover 4S will ship with Android 9.0 Pie on board and will pack 3GB RAM, but this as all we have about the upcoming phone specs-wise.