Samsung Galaxy Watch successor to feature 5G support in the US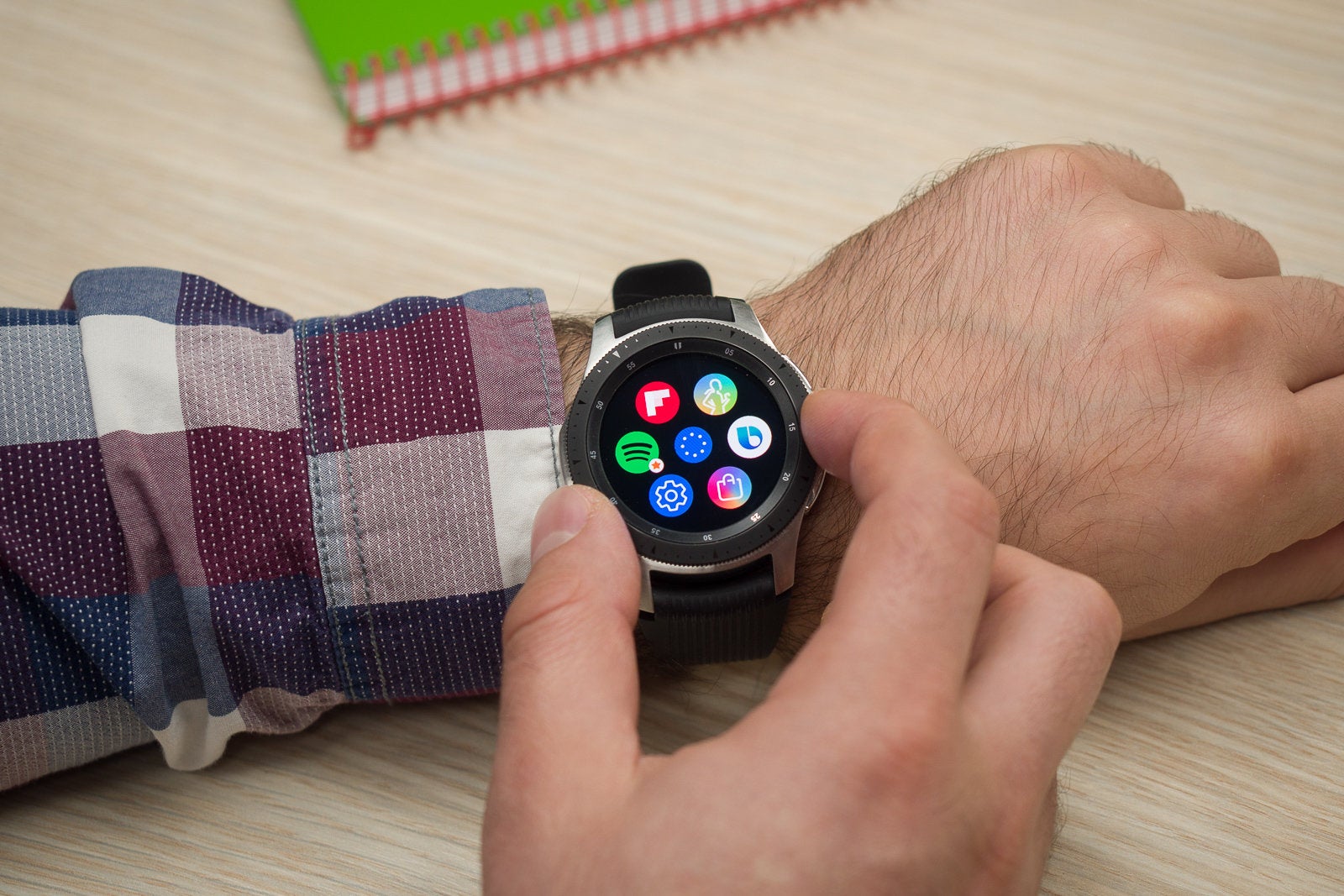 Samsung Galaxy Watch
Although Samsung's last smartwatch was launched on the market less than a year ago, it's no surprise that the South Korean company is already readying yet another wearable device. The sequel to the
Galaxy Watch
is already in the works and the first details point to some major changes as far as the US market goes.
The information obtained by
SamMobile
suggests two versions of the Galaxy Watch 2, or whatever Samsung decides to call it, will be available globally: Wi-Fi only and LTE. However, an additional model is expected to be launched in the US, one that will include 5G support.
The report also claims the upcoming Galaxy Watch smartwatch will pack 4GB RAM, the same as the current model. More importantly, the rotating bezel is making a comeback, which is great news considering that this was one of best features differentiating Samsung's smartwatches from the competition's.
Trying to tap on those tiny icons on a smartwatch's display can be a pain, but Samsung's found the best way to avoid the issue by adding a rotating display that allows users to easily browse the device's menu.
Finally, Samsung Galaxy Watch 2 is expected to come in at least three color versions – black, silver and gold. There's no word on release timeline and pricing, but based on the previous history, the smartwatch might be revealed along with the
Galaxy Note 10
in August.