Samsung Galaxy Tab 8.9 hits FCC, launch seems imminent
16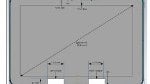 As of this past Wednesday, the
Samsung Galaxy Tab 10.1
was said to be
coming "in a few days"
, and now we have evidence that the
Galaxy Tab 8.9
may not be too far behind. News has come out today that the Galaxy Tab 8.9 has passed through official FCC testing, which means its release could be right around the corner.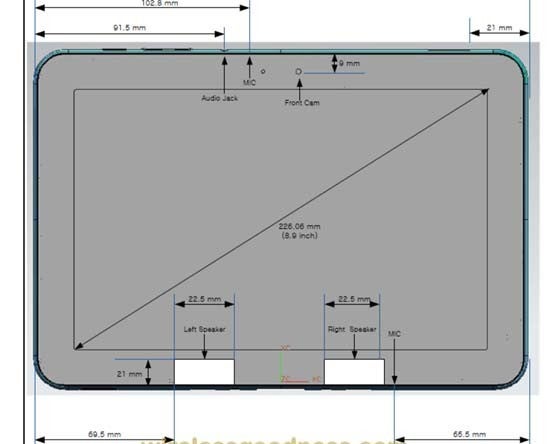 Both the Galaxy Tab 8.9 and 10.1 will be fueled by NVIDIA Tegra 2 processors and Android Honeycomb 3.1, but the claim to fame for the 8.9 Tab is that it is the world's thinnest tablet and one of the lightest at just 470g. It clocks in at a svelte 8.6mm, which makes the iPad 2 look like it still has its baby fat (at 8.8mm).
It has been rumored that the Galaxy Tab 8.9 would have a June release date, so this FCC news looks like a confirmation of that release window. Although, as of right now, this release only applies to the WiFi-only version of the Tab, not any 3G/4G variants. The WiFi Glaxy Tab 8.9 is expected to retail for $469.