Samsung Galaxy S6 edge+ Q&A: ask us anything about the new edgy phablet in town
24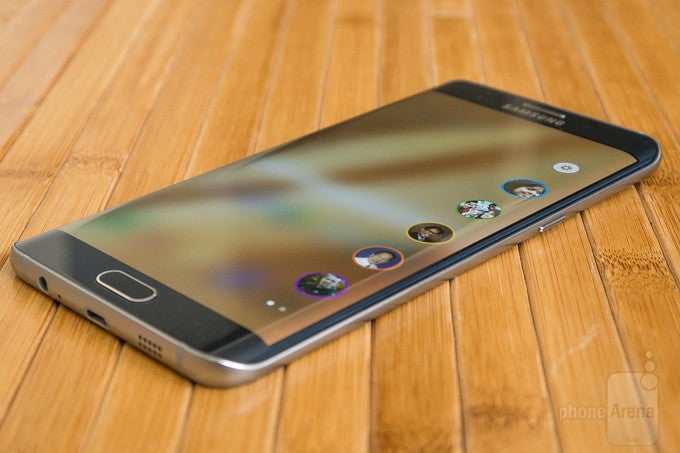 Earlier today, we gave you the opportunity to ask us anything that you might want to know about the Samsung Galaxy Note5. Of course, we have preemptively answered some of the more vital and fundamental questions in our review of the S Pen phablet, but alas, there's always the chance that some users might be pretty interested in an aspect of the device that we haven't covered in our review.
Guess what, our
review of the Galaxy S6 edge+
is also live. While we commended it for the beautiful design, very good battery life, noteworthy camera, and quick charging, we still found it hard to stomach that it's a fingerprint magnet and its curved display doesn't provide any significant functionality whatsoever.
Feel free to ask us anything about the device, as we have one on us and will try to be of help. We will try to answer as many questions as possible in a follow-up post that will come in a few days' time.
It's your turn now - ask us anything about the S6 edge+, but make sure to check out our review beforehand! Your questions might have already been answered there!