The new Galaxy Note5 and S6 edge+: all there is to know
14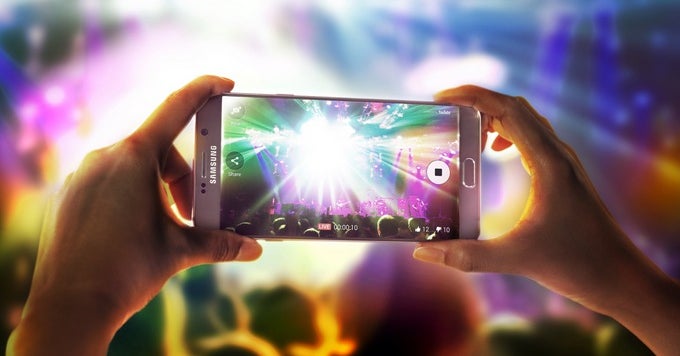 It's a story which repeats each year, but a story we love telling nonetheless. The new Galaxy Note generation has arrived, and with it, it's brought a curvy friend! Say hello to the Galaxy Note5, and the Galaxy S6 edge+ – Samsung's latest mobile devices that have come to redefine the meaning of workplace distraction.
If you haven't been lucky enough to follow the news as they come, or are simply looking for a more organized way of exploring our overwhelming amounts of content, you've come to the right place. Be warned, though, there's a lot to read through, so... let's get right to it, shall we?
The essential news: specs, prices and release dates

This is where you should start from. These are the most essential stories on the Note5 and S6 edge+, detailing their specs, features, prices and release dates. It's the core information that even those remotely interested in Samsung's new products would find intriguing. Spoiler alert: the Galaxy Note5 and S6 edge+ will be available starting August 21 in the US, and they'll be among the priciest smartphones around, especially the edge! Oh well, we guess those dual-curved screens don't come cheap!
Galaxy Note5 against the world
The Galaxy Note5 is a big, tough phone, so we hope it can put up a fight! Well, you can easily find out exactly what this new Note is made of: just take your pick from the following comparisons!
Galaxy S6 edge+ against the world
The Galaxy S6 edge+ is by no means less of a phone than the Note5, so it's only fitting to have it compared against the blood-thirsty competition as well. Well, it's panem et circenses for us it seems!
Further reading
We admit – we have a lot more in store for you. Just scroll down and explore the stories we've dedicated to the Galaxy Note5 and Galaxy S6 edge+. Read the posts, view the photos, watch the video... but don't forget to share your thoughts on Samsung's new devices in the comments!