Deal: Samsung Galaxy S10e is $150 off at Walmart (with AT&T, Verizon, or Sprint monthly installments)
2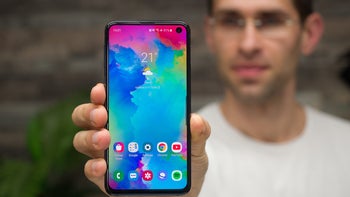 Released earlier this month alongside the Galaxy S10 and Galaxy S10+, the
Galaxy S10e
is not just the smallest phone in Samsung's new Android flagship series, but also the most affordable one. Still, at its regular price (starting at $749.99), the S10e is definitely not cheap, so it's out of reach for many customers. But what if you could buy this handset for just $600 instead of $749.99? Well, you can do that at Walmart, but only if you intend to use the smartphone on AT&T, Verizon, or Sprint.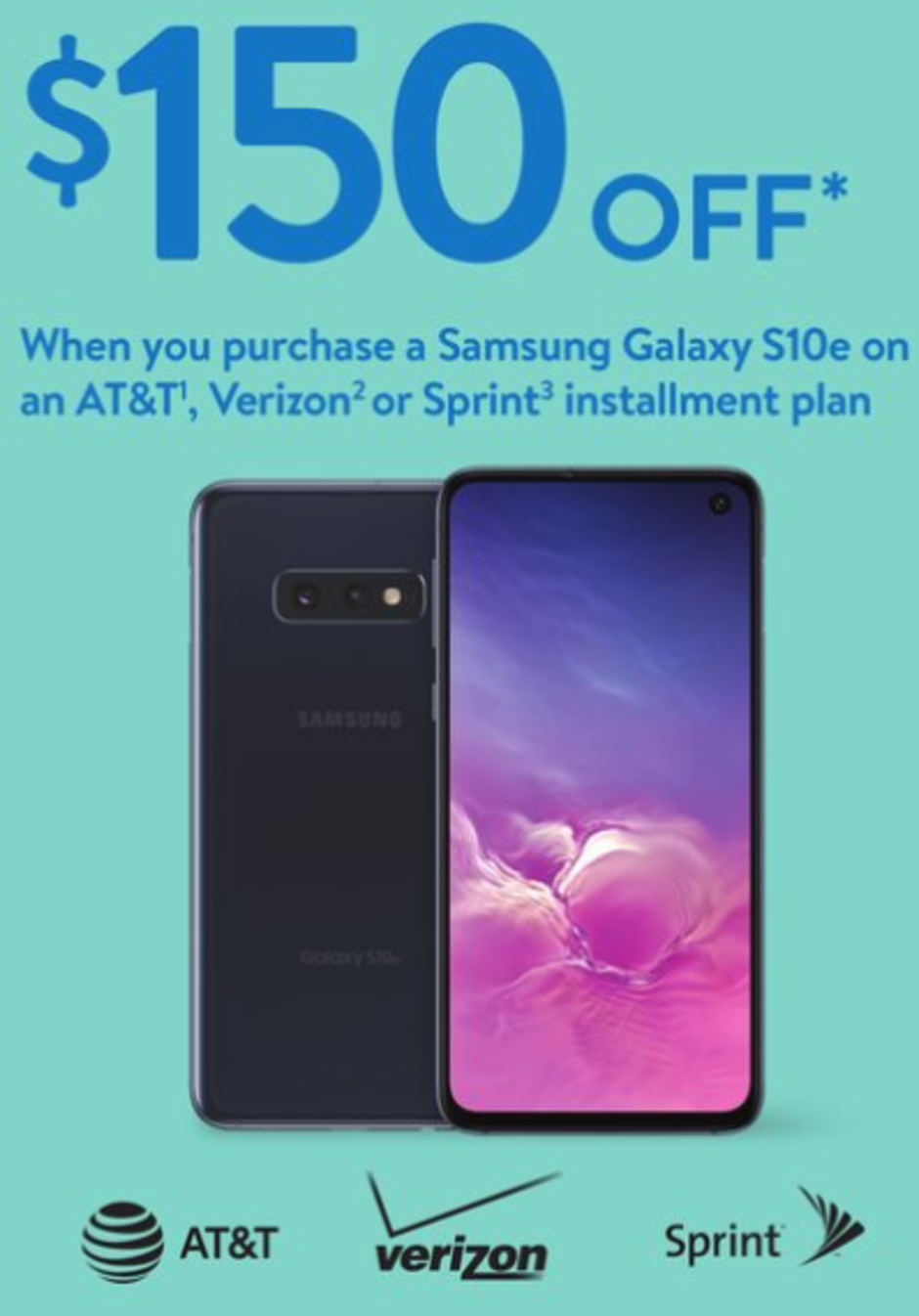 From now and until April 13, Walmart is taking $150 off the Samsung Galaxy S10e when you buy it with monthly installments (for at least 24 months) on any of the aforementioned carriers. Thus, a Galaxy S10e 128 GB can indeed be had for $600, while a Galaxy S10e 256 GB could be yours for $700 (instead of $849.99).
This deal is available in brick-and-mortar stores only, so you won't find it on Walmart's website. What you can find
online at Walmart (here)
is a weekly catalog that's mentioning the deal.
While it's smaller and less futuristic than the S10 and S10+ (sporting a flat display rather than a curved one), the Galaxy S10e is just as powerful as its larger brothers. The smartphone features Qualcomm's mighty Snapdragon 855 processor paired with 8 GB of RAM and undeniably offers a high-end user experience. You're also getting dust- and water-resistance, a great dual camera (albeit without optical zoom), a 3.5mm headset jack, microSD card support, and a 3100 mAh battery with fast charging. You can find out much more about this relatively compact handset by reading our
Samsung Galaxy S10e review
.