Fortnite players, rejoice! Samsung Galaxy S10+ pre-orders come with an exclusive skin
3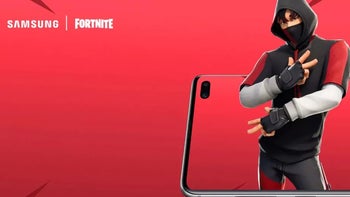 In an attempt to appeal to as many customers as possible, Samsung announced that it has some nice freebies to anyone who pre-orders its newly revealed Galaxy S10 smartphones. The
Galaxy Buds
will be offered for free until March 8 to all those who pre-order the Galaxy S10 or Galaxy S10+, but Samsung will even offer
free smart TVs
and smartwatches in some countries.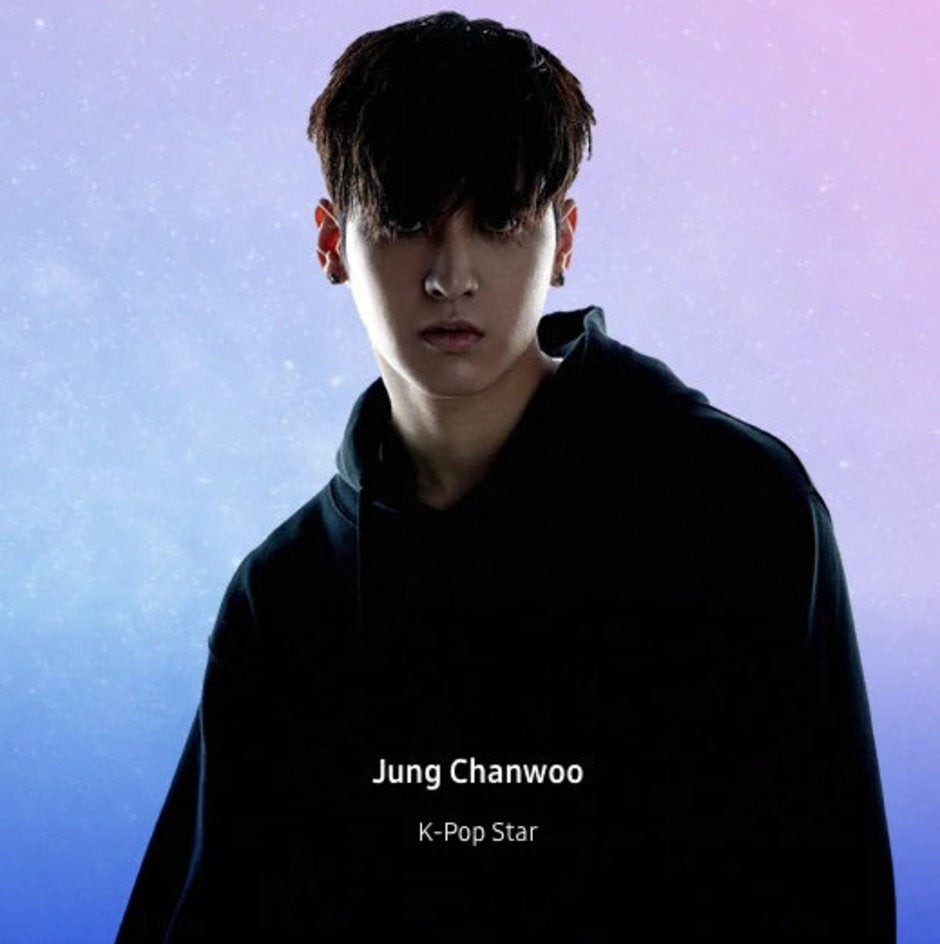 Now, we already know that Fortnite is a huge phenomenon, which Samsung has already tried to tap with the launch of the
Galaxy Note 9
last year, the first phone that allowed Android users to play Epic's smash hit.
It appears that Samsung and Epic Games have inked another partnership meant to bring more Fortnite players under the South Korean company's umbrella. Samsung
announced
that is giving all those who pre-order the
Galaxy S10+
(not the regular model) an exclusive K-Pop skin to use in Fortnite.
The K-Pop-themed skin features Jung Chan-woo, a member of South Korean boy band iKON. Besides offering a Fortnite skin to customers who pre-order the
Galaxy S10+
, Samsung has also partnered with Epic Games, Twitch streamer Ninja, and iKon for an upcoming event on March 16.