Samsung Galaxy Note 9 and the current Gear VR don't work together, but there's a workaround
10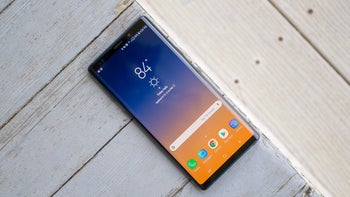 When you pay $1,000 or more for a smartphone, you expect to receive the level of quality that's been marketed by the handset maker. Before it hit the shelves, Samsung said the
Galaxy Note 9
offers the best VR experience, but failed to mention that the current iteration of its Gear VR headsets will not work with the flagship.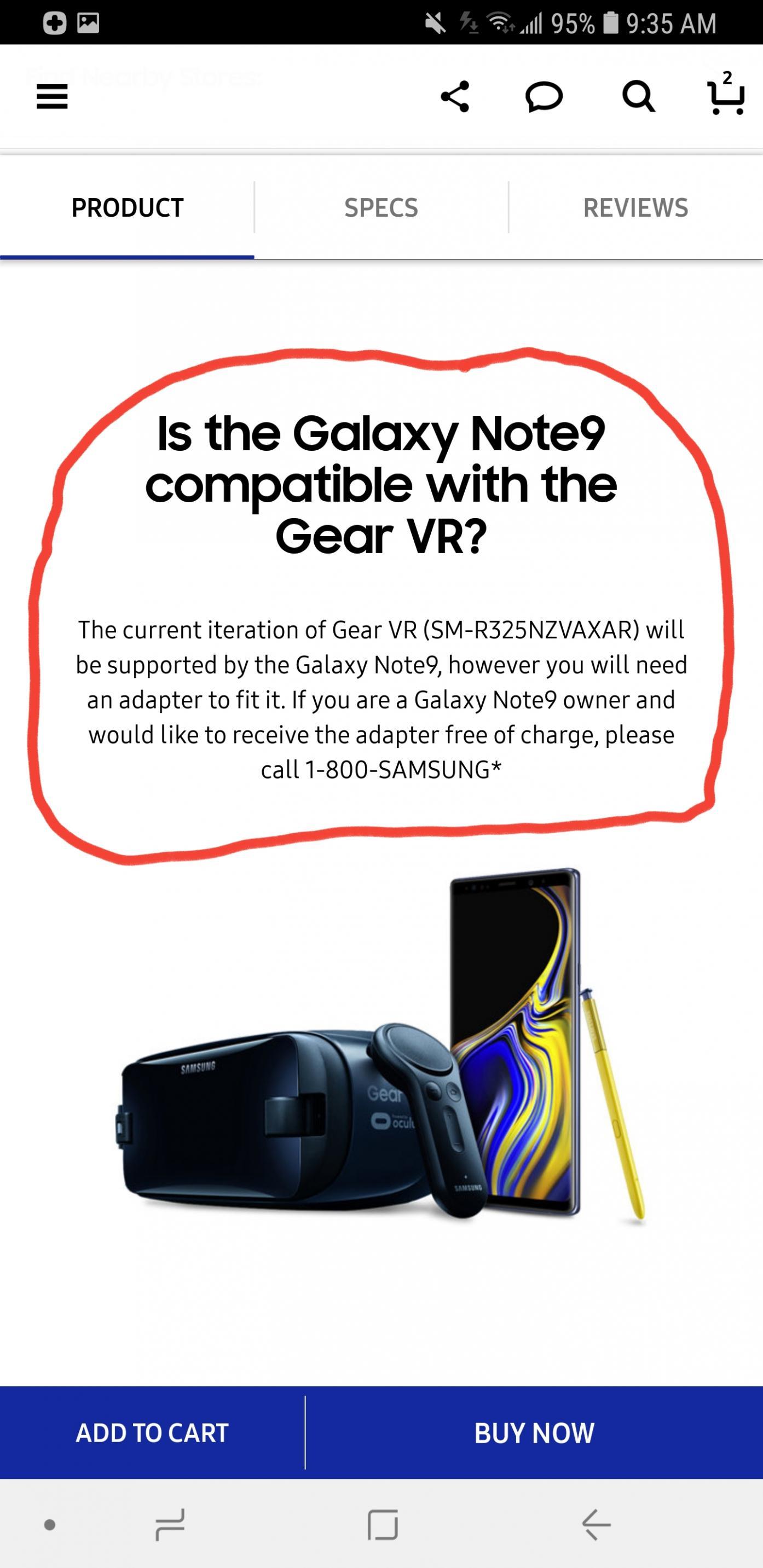 If you own a
Gear VR
and have just ordered the Galaxy Note 9 (or already have one), don't try to insert your phone into the VR headset since it won't fit. Yes, there's a workaround where you ideally modify the corners of the Gear VR with a dremel, but that wouldn't be practical.
The good news is Samsung is sending Gear VR adapters to everyone who purchased the
Galaxy Note 9
and wants to use it with the VR headset for free. If you want to receive the said adapter free of charge, you'll have to call
1-800-SAMSUNG
or ask for one via chat in the Samsung+ app on your smartphone.
However, it will take up to two weeks for the adapter to arrive, Samsung claims. The offer is only available to customers in the United States for the moment, but similar offers might be live in other countries as well, so make sure to check your Samsung+ app for more on this one.