Samsung Galaxy Note 7 Injustice Edition coming soon?
28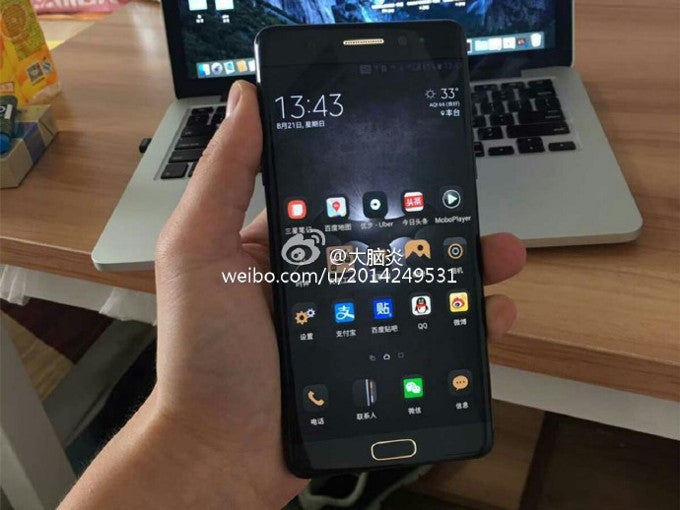 The Galaxy Note 7 seems to be the flagship of the moment, at least until Apple or another major company comes out with another great piece of technology.
Naturally, Samsung is well aware that it must take advantage of the hype created by the Galaxy Note 7's launch, so it should surprise anyone that the South Korean company plans to release a customized version of the phablet.
Just like it did with the Galaxy S7 edge a while ago, Samsung is reportedly readying
a similar Injustice Edition model
. Several pictures of the said device have just emerged in China, so the smartphone does seem to be real.
It remains to be seen when exactly the Galaxy Note 7 Injustice Edition will be introduced by Samsung, although there's a chance we're going to see this one in the next couple of weeks.
Aside from the obvious visual changes on the outside, there will be some improvements under the hood as well. Rumor has it, the unannounced Galaxy Note 7 Injustice Edition will pack 6GB of RAM and 128GB storage. Dual-SIM support is another nice feature the smartphone will offer, as seen in the screenshots leaked.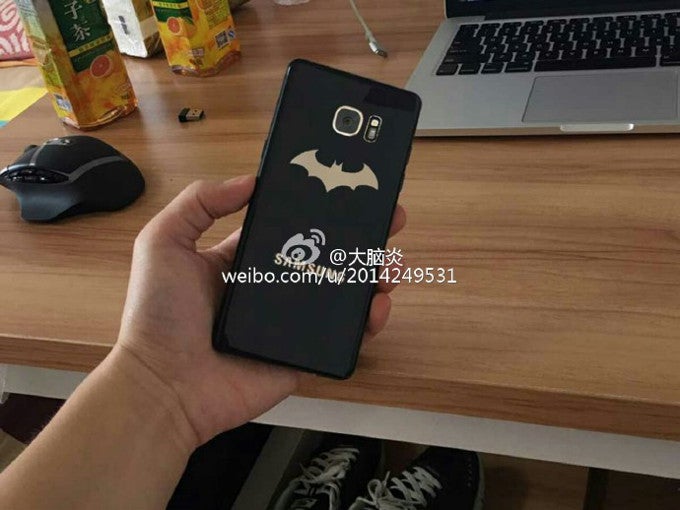 Some of you might already be aware of the fact that this particular version of the Galaxy Note 7 with 6GB RAM and 128GB storage is
expected to go on pre-order
in China on August 26. However, if the Injustice Edition will be made available worldwide, that hardware configuration won't remain exclusive to the Mainland for too long.
Samsung Galaxy Note 7 Injustice Edition will be available in black color, but a gold-flavored Bat-Signal will be etched on the back side. Price-wise, it will probably be slightly more expensive than the regular version of the phablet, but we won't know for sure until Samsung makes it official.
Recommended Stories