Samsung Galaxy Note 3 vs Canon EOS 5D Mark III: video comparison results will surprise you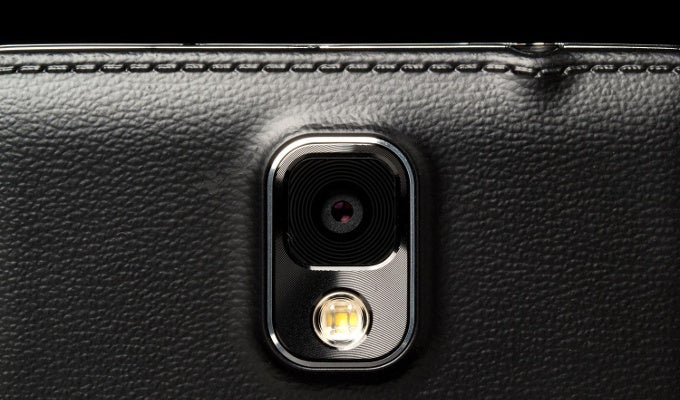 The
Galaxy Note 3
is Samsung's top-of-the-line phablet at the moment and one of the best phablets money can buy with features like a large 5.7" 1080p display, S Pen support and a quad-core Snapdragon 800 chip, but what is not mentioned that often is the fact that it's 13-megapixel shooter is capable of recording 4K video. Is this really that big of a deal, though? Photographer Alec Weinstein decided to do the ultimate test to see how the Galaxy Note 3 video recording compares to Canon's top-shelf DSLR, the full-frame 22-megapixel EOS 5D Mark III DSLR, equipped with a SIGMA 24-70mm f/2.8 lens.
And the results might be a shock for you.
We won't spoil it with any comments, but we're looking forward to hearing your thoughts on the difference in the video footage between the two. Do you think that in such conditions the Galaxy Note 3 is approaching the quality of a professional-grade camera like the Mark III? And which of the recordings you like better and why?