Samsung and Huawei's sales soared last quarter as Apple fell further behind
29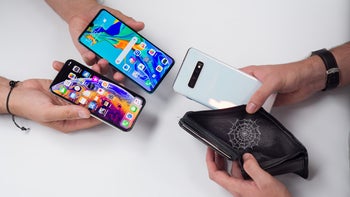 The smartphone market has been struggling since its peak in 2017 but new data gathered by
Canalys
suggests that, after two years of declines, the global segment finally returned to growth during the third quarter of 2019 thanks to strong performance by Samsung and Huawei.
Samsung experienced strong growth and is still number one
A total of 352.4 million smartphones were shipped between the beginning of July and the end of September. Twelve months earlier, global sales sat at 348.9% which means the market grew by a decent 1% during the third quarter.

Samsung continued to lead the segment with shipments of 78.9 million devices across the three months. This number is up from 71.3 million units in Q3 2018 and represents a very impressive annual growth of 11%. According to Canalys, the updated Galaxy A series is proving extremely popular across the globe while the Galaxy Note 10 series is currently outselling last year's Galaxy Note 9 by more than 5%. Samsung itself hasn't provided specific flagship sales numbers but it did confirm the popularity of its Galaxy Note 10 devices.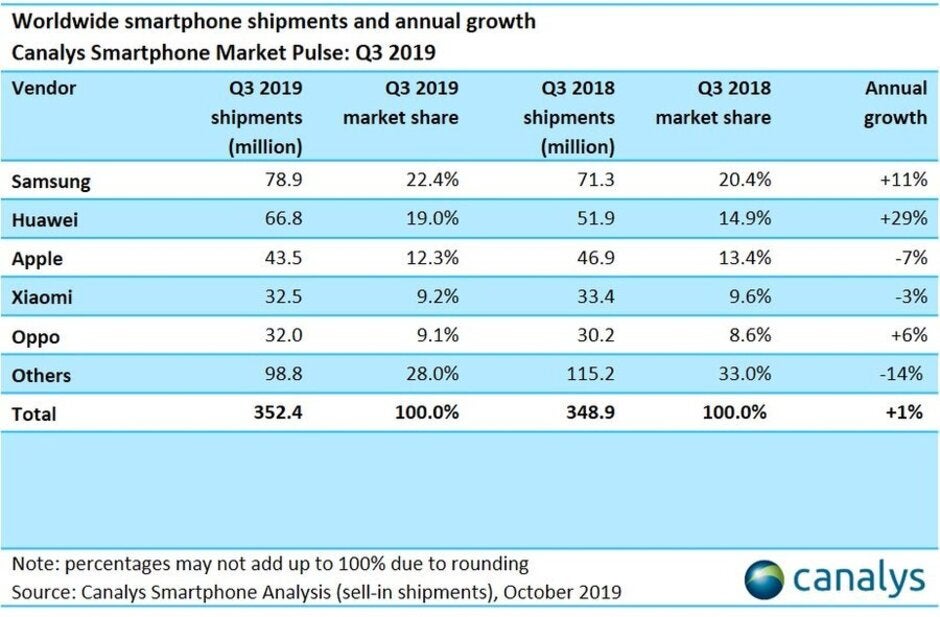 Canalys Research Director Rushabh Doshi said "5G is the next battleground for Samsung." The company is already investing heavily in compatible modems for its devices and it's believed Samsung could pull further ahead of the competition in the smartphone segment if it can move faster than Qualcomm when it comes to 5G modems for mid-range devices.
Huawei defied its US trade ban and closed in on Samsung

Behind Samsung in second place is, once again, Huawei. The Chinese giant continued to battle a US trade ban throughout the quarter but was ultimately unstoppable. Its shipments grew an incredible 29% from 51.9 million to 66.8 million units, putting it just 12.1 million sales behind arch-rival Samsung.

Huawei's strong performance was underpinned by an incredible 66%

growth rate in China

but it turns out the brand also improved its overseas sales. International shipment volumes increased from 21.5 million units in the second quarter to 25.3 million during the third. The popularity of low-end models such as the Huawei P30 Lite, which sold 3 million units, is the primary reason for this but Canalys warns the company might not be able to replicate this success in the current quarter.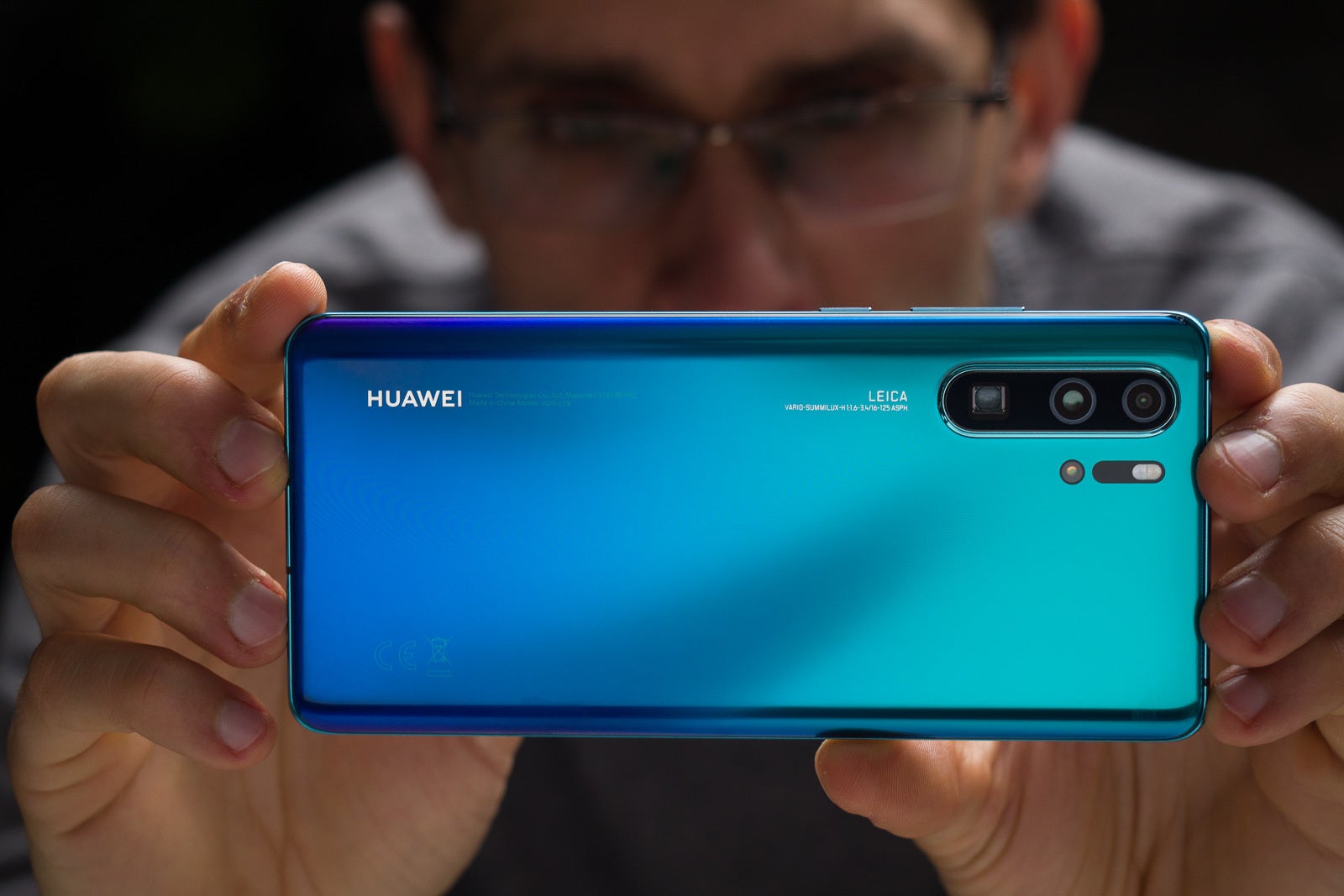 As the data shows, retailers and carriers in both Europe and other overseas markets are showing resistance when it comes to selling newer phones that don't have access to Google's apps and services. The Mate 30 series is reportedly on track for a mid-November launch in Europe but the lack of availability could severely impact Huawei's global business. Additionally, as Canalys points out, Huawei's new Y-series and P-series models are only months away. These devices accounted for 64% of all shipments during the first half of 2019 but the lack of Google services on new models could prove detrimental to the company's business next year.
The iPhone 11 saved Apple last quarter

The top-three was completed by Apple who, rather unsurprisingly, experienced yet another sales decline. During the quarter, it sold 43.5 million iPhones, a decline of 7% from the 46.9 million units it sold in Q3 2018.

Canalys says weak iPhone XR, iPhone XS, and iPhone XS Max performance was the main contributing factor although the situation could have been much worse. As it turns out, Apple's decision to release three new iPhones in September combined with each model's popularity significantly boosted the company's total shipment numbers for the quarter.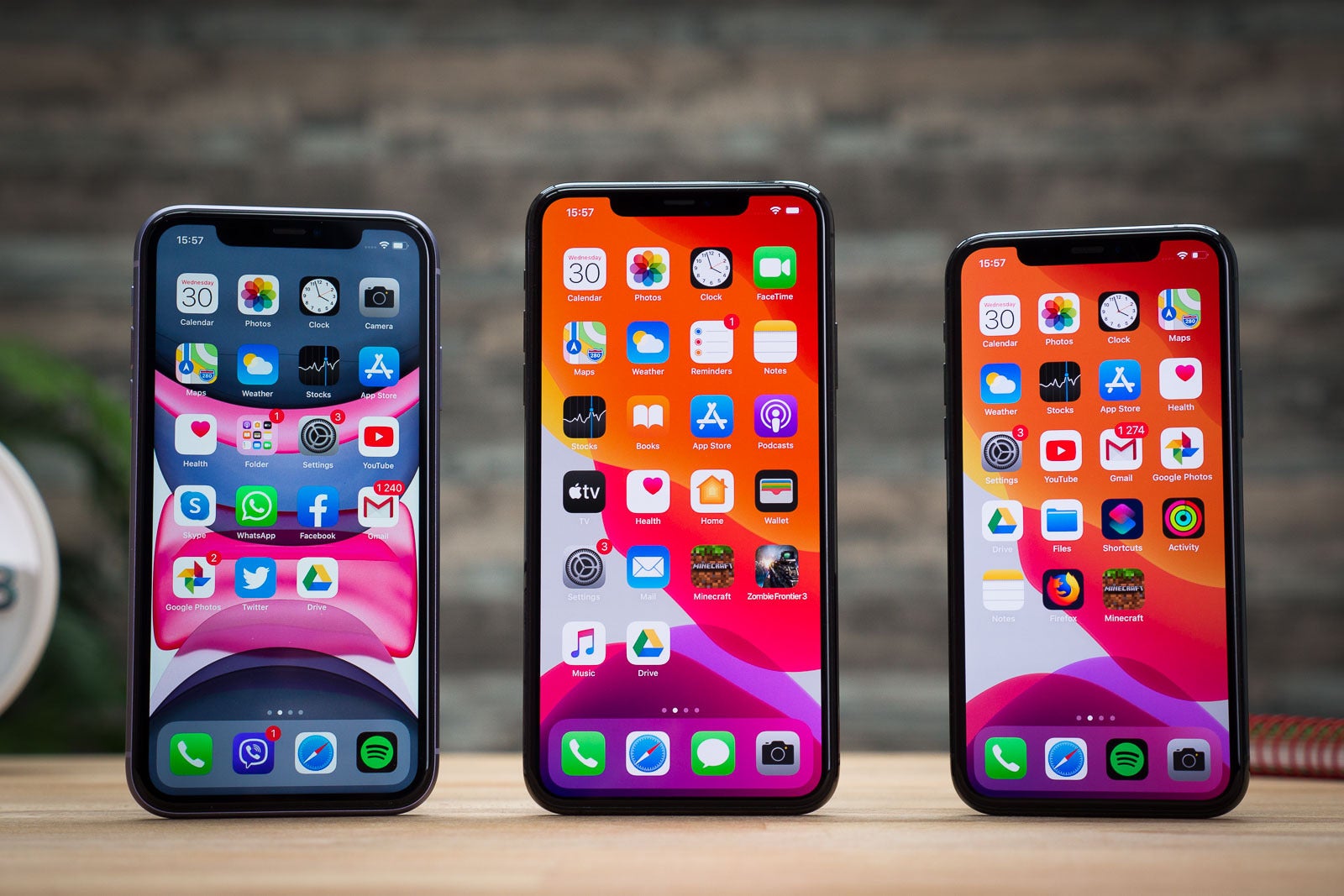 Apple itself expects a strong fourth quarter but Canalys warns
iPhone 11 demand
could drop massively in the early months of 2020 as competing 5G flagships launch. This, in turn, could leave the Cupertino giant relying heavily on the iPhone SE 2 to keep iPhone shipment volumes up before the arrival of Apple's first
5G iPhones
in September.