5G iPhone 12 to outsell Apple's iPhone 11 series, feature Qualcomm modem
9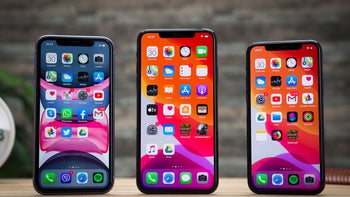 The iPhone 11 series is reportedly on track to sell an impressive 75 million units by the end of 2019. But according to a new
report
by
Nikkei Asian Review
, Apple is already targeting even higher sales for next year's 5G-ready iPhone 12 lineup.
80 million 5G iPhones with the Snapdragon X55 modem

Despite early rumors which indicated Apple's 5G network compatibility efforts would be limited to the premium iPhone 12 Pro and iPhone 12 Pro Max, it is now believed the Cupertino-based company will add support to all 2020 iPhone models, including the direct successor to the iPhone 11.

Four people familiar with Apple's plans revealed that next year's

iPhone 12

series will carry the Snapdragon X55 by Qualcomm. This component is referred to as the "most advanced 5G modem chip" on the market but the sources did warn that it faces a sudden increase in demand which could lead to supply constraints.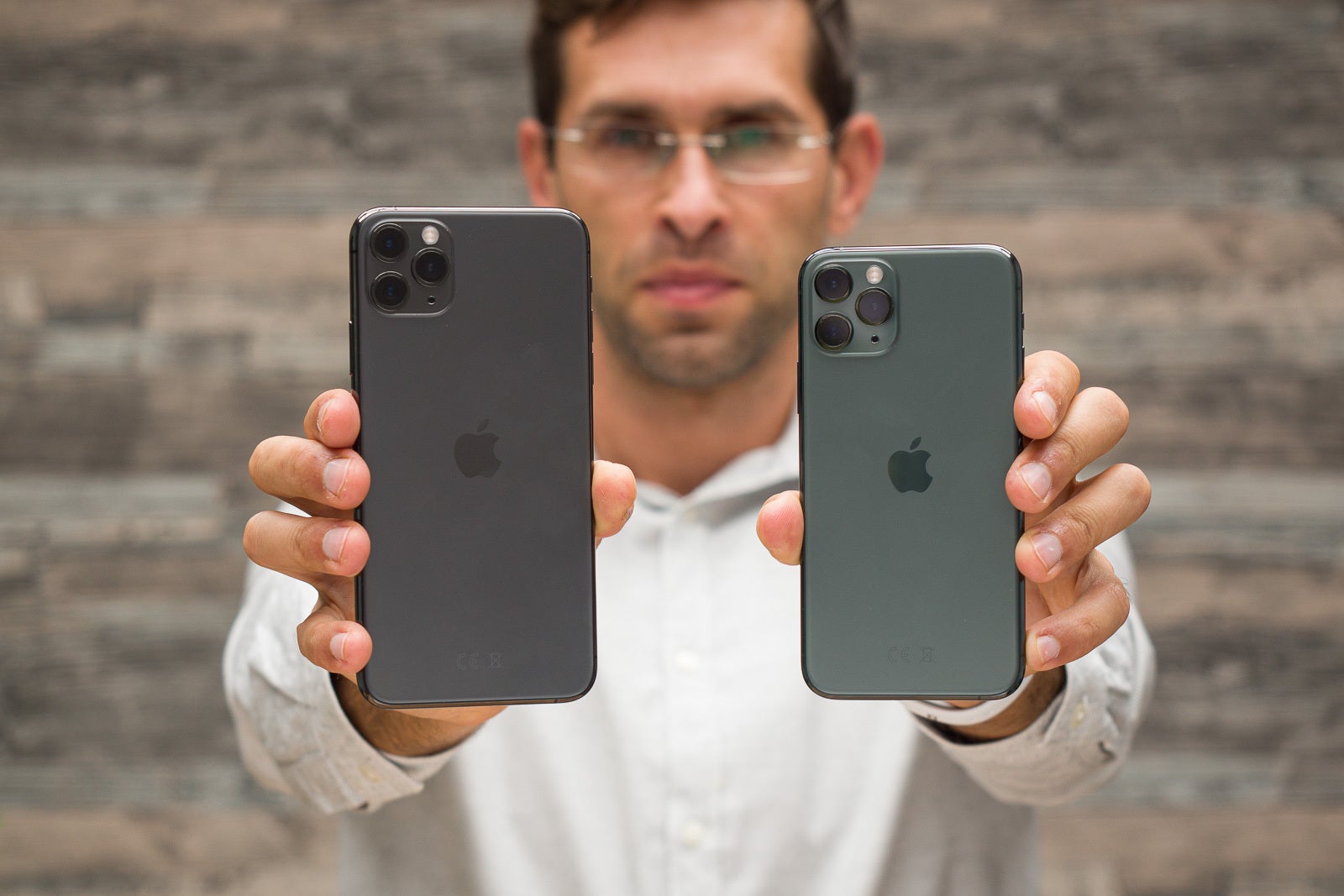 In spite of this possibility, Apple is reportedly targeting very high sales for its next-generation iPhone lineup. It expects the predicted demand for 5G smartphones next year to boost total iPhone 12 shipments to 80 million units by the end of 2020. This year, for reference, the company is reportedly targeting sales of between 70 and 75 million devices.
Faster and more efficient A14 Bionic, 6GB of RAM, and USB-C

For those of you that aren't yet aware, the Snapdragon X55 modem mentioned above will introduce peak download speeds of 7GB/s and peak upload speeds of 3GB/s. These, however, will depend heavily on the carrier networks that the iPhones are connected to and various other factors.


Accompanying the all-important modem will be a new chipset – likely to be called the Apple A14 Bionic – that'll reportedly be built upon the 5-nanometer manufacturing process rather than the existing 7-nanometer alternative. The key benefits to this switch should include higher clock speeds and significant efficiency improvements which, in turn, will help improve battery life.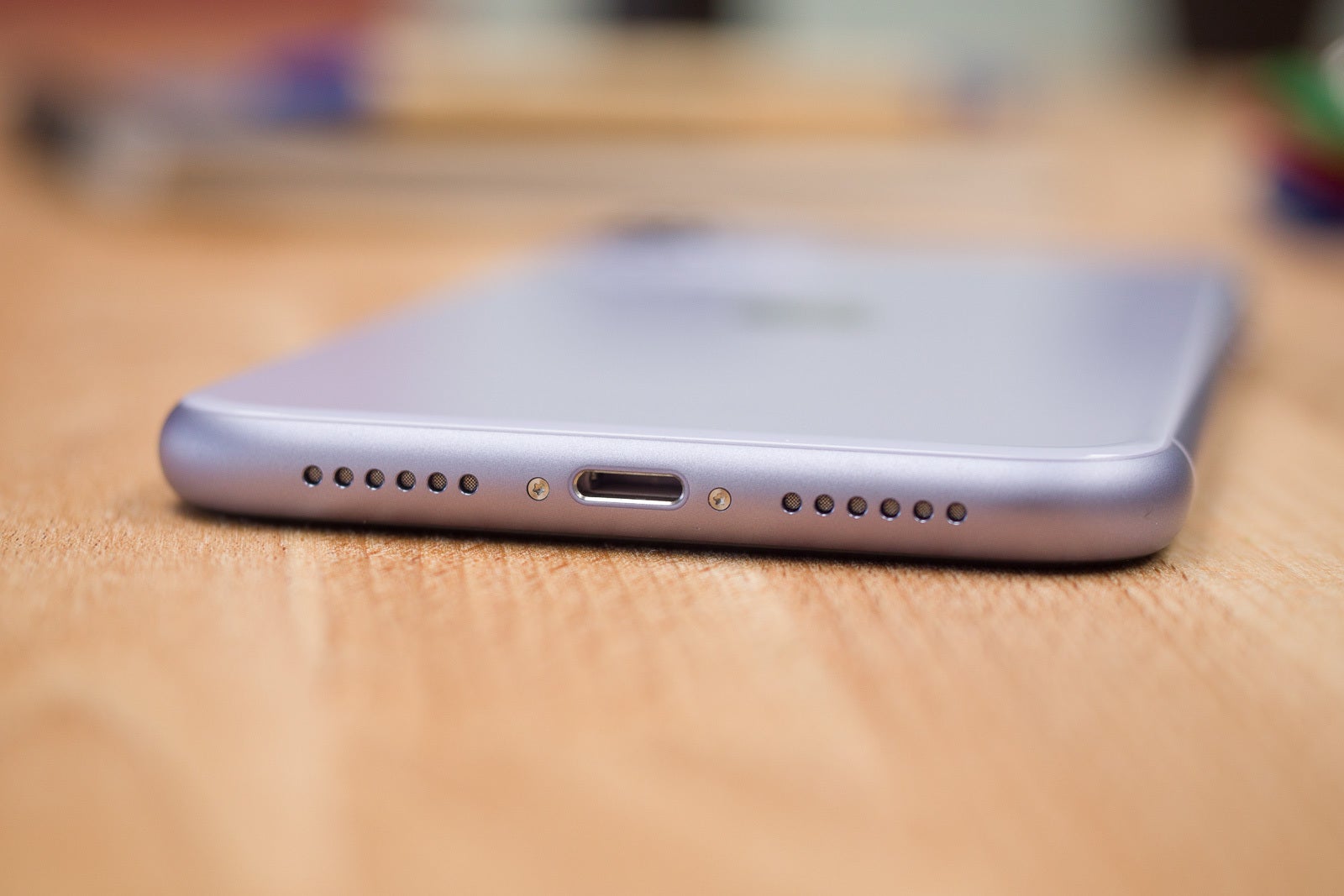 In the case of the standard iPhone 12, Apple's new chipset will most likely be paired with 4GB of RAM and 64GB of storage. The iPhone 12 Pro models, on the other hand, may finally make the switch over to a 6/128GB configuration, although this is far from guaranteed at this stage. Likewise, a USB-C port rather than the Lightning connector is rumored but not yet confirmed.
Upgraded displays and improved camera setups
Other changes to the 2020 iPhone 12 lineup are reportedly going to include upgrades to the displays and camera setups.

Starting with the premium 5.4-inch and 6.7-inch iPhone 12 Pro devices, reports indicated Apple is presently testing a variety of different Face ID setups that'll replace the existing notch. Some use a noticeably smaller notch while others simply rely on a slightly thicker bezel that creates a more uniform design. The front panel will be coupled with a square-shaped camera module on the rear much like the one found on this year's iPhone 11 Pro. However, to keep up with the competition, Apple is planning to add a fourth Time-of-Flight sensor that should further improve Portrait photos and benefit the company's AR ambitions.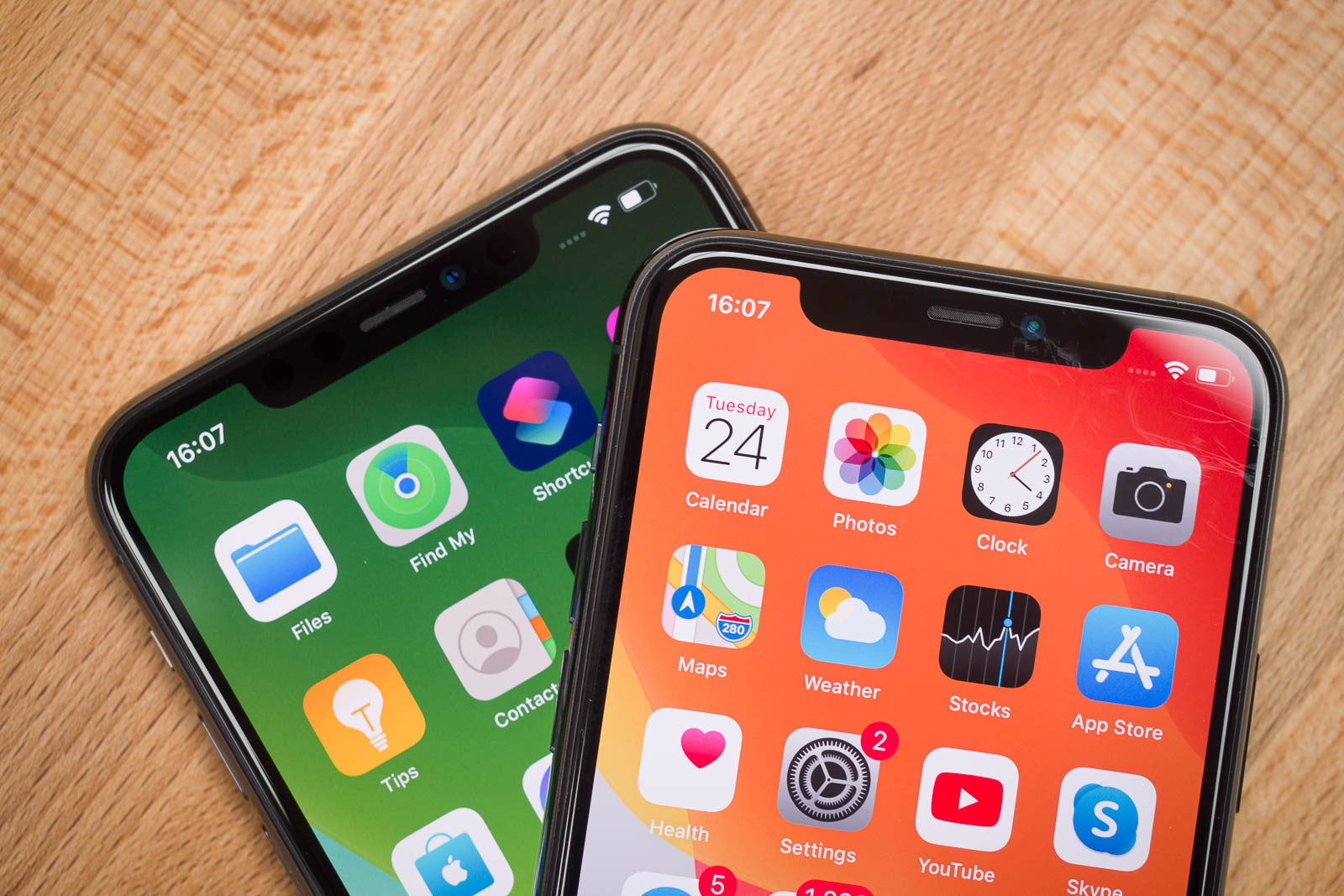 As for the standard iPhone 12, rumors suggest the phone will inherit a 6.1-inch version of the OLED display that's found on Apple's premium devices at the moment. This means buyers will gain access to noticeably slimmer bezels and be able to take full advantage of Apple's OLED black Dark Mode. The phone is also expected to feature a new triple-camera setup on the rear. This will include the main camera and ultra-wide-angle shooter that are found on the iPhone 11 and either a Time-of-Flight sensor or a telephoto zoom camera.