Results: what did you buy on Black Friday?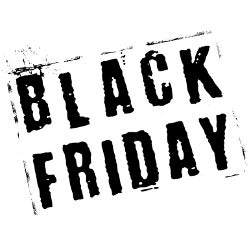 Ah, Black Friday... The day that follows the holiday, which marks humbleness and gratitude, and looks much worse than it due to stores offering awesome, but limited discounts. It's a good time to grab a new gadget or accessory at a discount.
Now that both the Black Friday and Cyber Monday sales are behind us, we thought we'd ask you what you got for yourself. A new phone, a plethora of cases, a bucketload of apps, or everything of the above? It seems like most of you guys weren't tricked into playing that game. A good number of you managed to snag a new handset, though, so congrats on those! Now, let's get back to normalcy, at least until the holiday sales deals start popping up.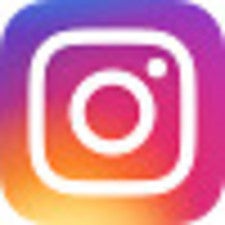 PhoneArena is on Instagram
. Follow us to stay updated with fresh news and flashy media from the world of mobile!