RIM starts accepting submissions for BlackBerry 10 apps
14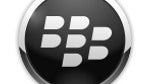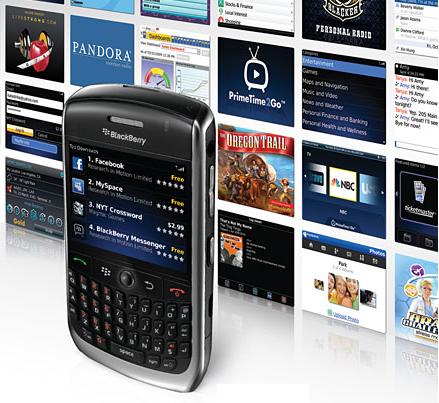 BlackBerry App World has had over 3 billion downloads
A brokerage house analyst warned everyone that
we might not see BlackBerry 10 devices launched until next March
. But hey, what's another delay? For BlackBerry fans who have been waiting for the new devices to rollout, consider this an opportunity for RIM to make the new phones even better. Considering that this might be RIM's last chance to regain its past relevancy in the smartphone industry, these models need to be bullet-proof. As one sign that BlackBerry 10 is making some progress, RIM has started taking applications for new BB10 apps for the BlackBerry App World. Developers need to log into the Vendor Portal and select the
BlackBerry10 Family
to show that their submission will be for the new platform.
Developers who submit their BlackBerry 10 apps today will be able to have their work reviewed and tested by RIM in time to be added to App World before the launch of the new platform. This is a big advantage that many code jockeys should take advantage of. If an app is made for the new platform, the developer might be eligible for RIM's 10K Developer Commitment program, which
guarantees revenue of at least $10,000
to developers who offer popular BlackBerry 10 apps. BlackBerry 10 apps submitted this month and next will get preferential treatment from RIM.
To get your BlackBerry 10 application submitted for BlackBerry AppWorld, and to get to the Vendor Potral, click on the sourcelink.
source:
RIM
via
MobileBurn